A special Saint Spotlight in honor of National Radiologic Tech Week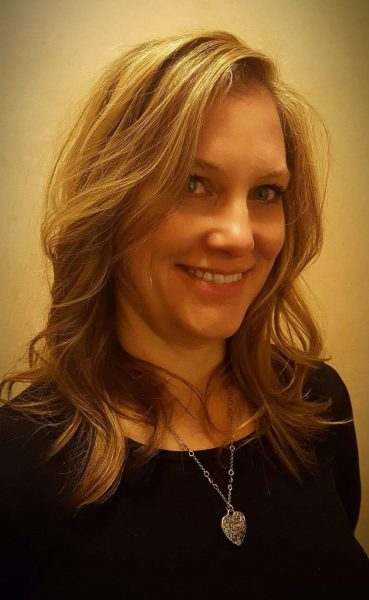 Alumna Sue Krueger '04, '06, '16 started her career in health care as a radiation therapist in 1991, which she enjoyed for 10 years before venturing into the management arena. As part of that journey, Sue went back to school to earn her bachelor's degree in Business Health Arts and graduated from the University of St. Francis in 2004. 
With her love of learning she went on to become director of several diverse departments, including oncology, cardiology, and neurology. She also obtained her Master of Health Administration (2006) and Master of Business Administration (2016), both from the University of St. Francis.  
Today, Sue proudly works as the oncology service line director at Porter Regional Hospital in Valparaiso, Indiana, as well as an adjunct instructor for USF's Radiation Therapy program. She loves the people she works with and the communities they serve.
Sue's advice for students and prospects: "Doing what you love doesn't mean it'll be easy. The hard work put into something you enjoy makes you appreciate it even more.  Cherish the challenges as well as the successes, and learn from the journey."