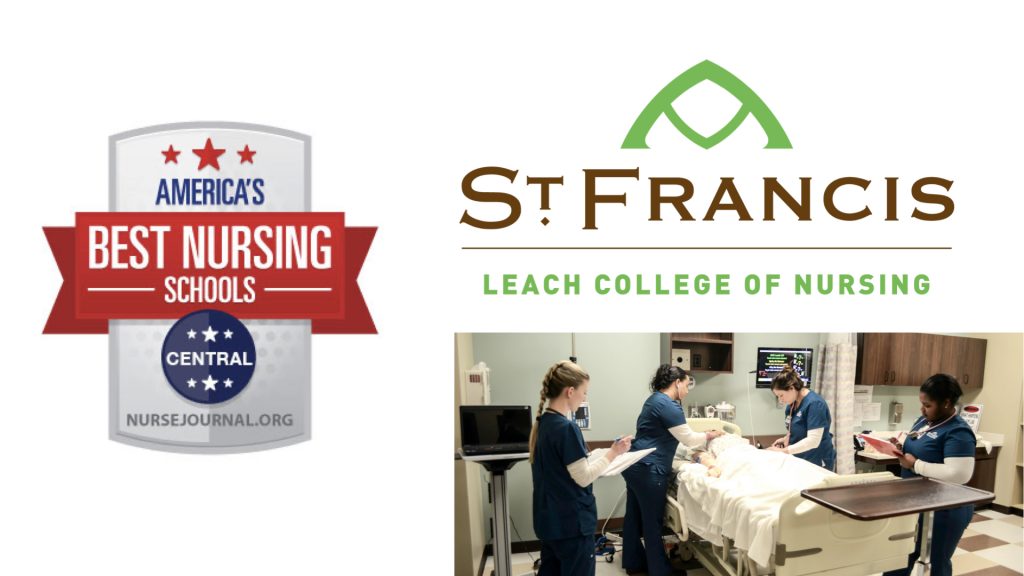 USF's Leach College of Nursing Dean search
The University of St. Francis is searching for an accomplished, collaborative Dean for the Leach College of Nursing at USF.
The University of St. Francis provides one of the finest nursing educations in the Midwest, preparing students to be competent clinicians and advocates for patients. USF nursing students learn to work with state-of-the-art technology and equipment with an evidence-based focus on care and safety.
USF Nursing faculty and staff provide a high level of personal attention and individual guidance while enjoying a close-knit environment. All of this takes place on USF's beautiful Joliet campuses in the Chicago region with access to world-leading hospitals, research centers, and clinical sites.
As a Catholic university, USF is committed to hiring individuals who possess a willingness to support the Franciscan values and provide a strong voice for the university. As chief nursing officer, the Dean of the Leach College of Nursing reports to the Provost and assumes general responsibility for the development, growth and leadership of the Leach College of Nursing within the parameters of the mission and goals of the University of St. Francis.
Employment benefits include medical, dental and vision options, disability, retirement, paid vacation/sick leave, fitness center membership and, after one year of service, 100% undergraduate tuition waivers for dependent children and graduate tuition waivers for the employee and their spouse.
More information can be found in the position profile here.