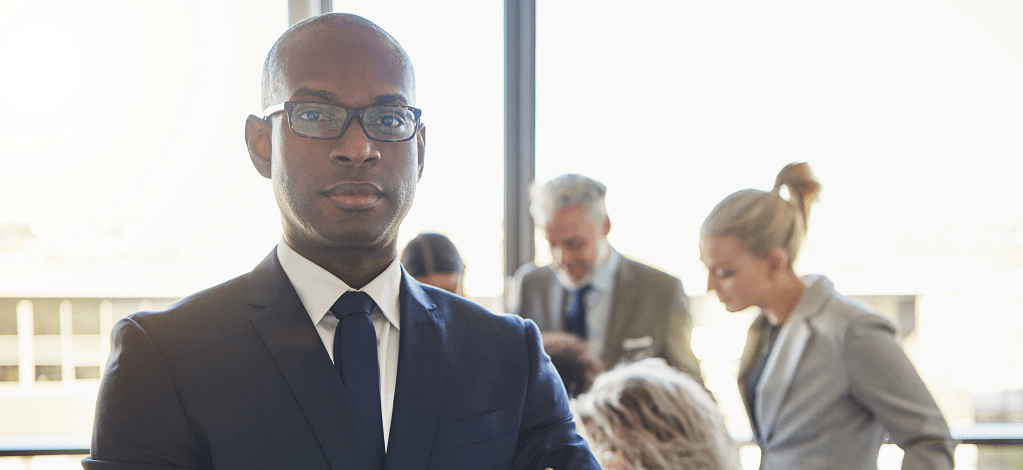 The Doctor of Education (Ed.D.) in Educational Leadership program at the University of St. Francis brings together practitioner-scholars to support doctoral candidates in learning and scholarship. The program is a combination of research, experiential learning, and shared knowledge about the key skills needed to lead, inspire, and educate. Experienced faculty provide personalized guidance throughout the program, with face-to-face class meetings that are enhanced and supplemented by online instruction.
The following concentrations are available for this program:
Leadership, Learning, and Stewardship (60 hours) is designed for those pursuing higher level educational, corporate, health care and other leadership positions in public organizations, private sector companies, and service-oriented organizations.
Superintendent Endorsement (60 hours) is approved by the Illinois State Board of Education for administrative endorsement on the Professional Educator's License. It is designed for educators who hold a General Administrative or Principal endorsement on their Professional Educator License and want to pursue district-level leadership.
Candidates may be eligible for a focused program to earn the Superintendent endorsement only.
The University of St. Francis is accredited by both the Higher Learning Commission (hlcommission.org) and the Illinois Board of Higher Education (ihbe.org). College of Education programs are accredited by the National Council for Accreditation of Teacher Education (ncate.org) and approved by the Illinois State Board of Education (isbe.net).

Postgraduate students will be considered for admission to the university after completing the program application and additional admission requirements noted. All admission requirements are subject to final approval by the dean of the college.
Letter of Application
Official bachelor's and master's degree transcripts
Verification of a graduate G.P.A. of 3.0 on a 4.0 scale
Evidence of ISBE General Administrative or Principal endorsement or equivalent from another state (Superintendent concentration only)
Letter of Recommendation from Supervisor
Interview
Applicants may request that transfer credit from an accredited doctoral program approved by the Illinois State Board of Education by accepted.
Request more information on our doctoral program: