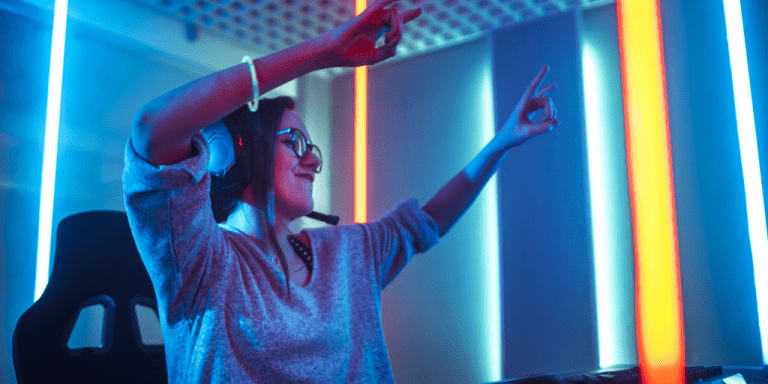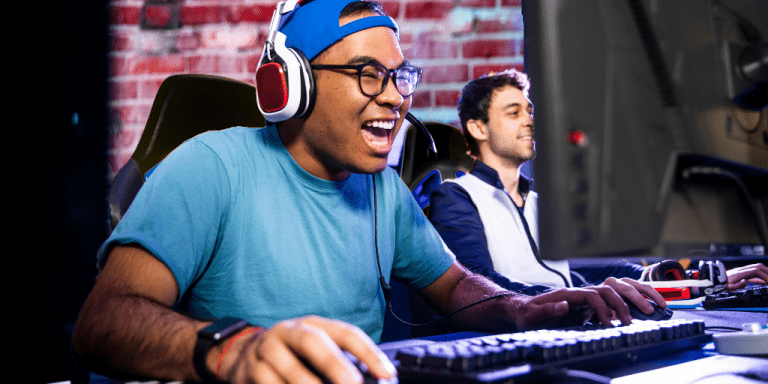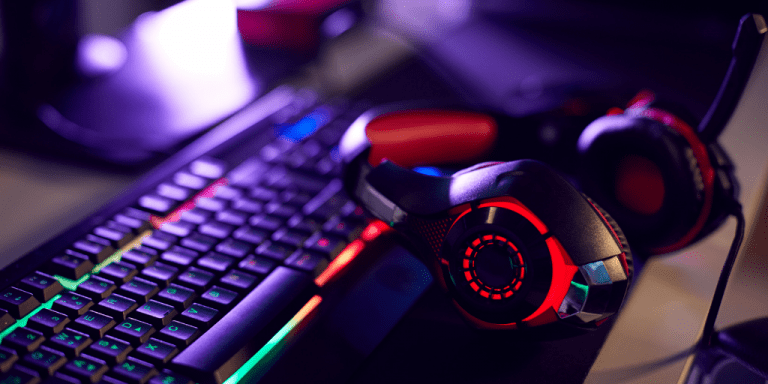 As a college student, there couldn't be a better time to be involved with esports (especially our very own new USF esports team). We are launching a supportive community for students interested in esports and the gaming ecosystem. Grab this opportunity to improve your problem solving, gaming, networking, and teamwork skills.
USF gamers will compete against each other, against other university teams and clubs, and create something brand new at USF.
You will need to understand game play and planning, teamwork and problem solving. It's not mashing buttons while staring at a screen.
Studies from university researchers and media developers suggest that esports will have the second-highest United States viewership by 2021, right behind the NFL finals. The esports fan base is also growing quickly with a predicted 500 million viewers by 2022.
USF's esports team will be housed in a new tournament room with social distancing in place for gamers, and high end networks to support game play.
Find out more today as we build for the future.