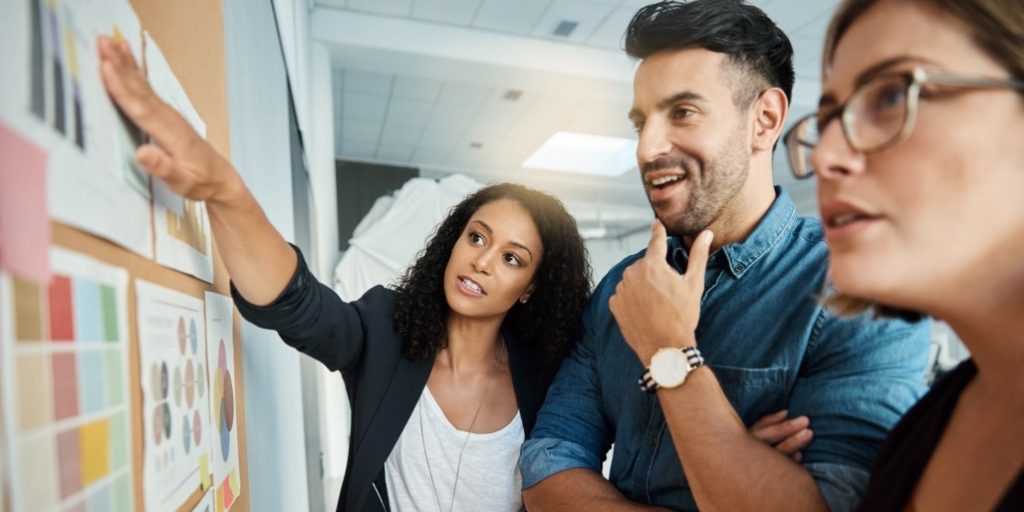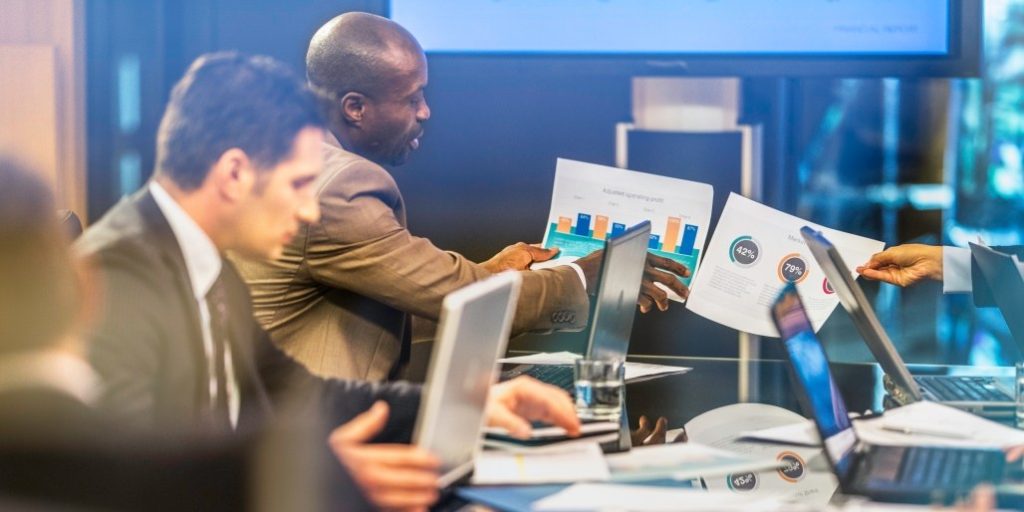 Do you need to learn how to plan, design, and lead corporate and professional training in organizations? The online Training Specialist Graduate Professional Certificate offers in-depth approaches to principles and applications of task-based, goal structured, hybrid, and online training.
As a private, nonprofit university, USF is designed to help you succeed. The benefits of earning your graduate certificate at USF include:
Affordability. The certificate has one of the most affordable tuition rates in the Midwest at less than $1200 a course.
Expert instruction. Learn from instructors with relevant, real-world experience
Convenience. Online classes are open 24 hours a day, designed to be convenient for you
Start with our free application online, provide an official transcript of your bachelor's degree, and then register for courses during our fall, spring, or summer registration periods.
University of St. Francis Graduate Professional Certificate Programs:
$399 credit hour
All credits earned can be used toward USF Master's Degree programs
Online, convenient, supported learning
Graduate certificates are designed to enhance your current credentials. They can also be applied toward a graduate degree at a later date.
Want more info on our professional certificates?