Are you about to become a new student at University of St. Francis? Welcome and congratulations on your acceptance! As a new student at the USF, you are bound to have questions. New Student Orientation is your most effective first step towards getting those questions answered. We are here to help you. You'll learn inside tips from students, faculty and staff who will serve as your guides during your time at the USF.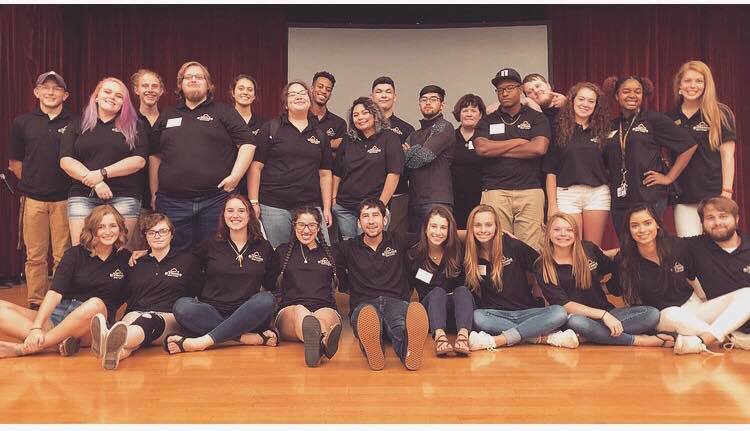 You will have many opportunities available to you while at the USF. By the time you leave orientation, you'll be on you way to becoming a successful USF student.
New Student Orientation is designed to help students:
Engage with the mission of USF, with a particular focus on the values of respect, integrity, service and compassion
Making the transition to USF as smooth as possible
Get answers to questions
Build connections with other students
Become familiar with campus resources
Provide professional academic advisement and assistance for new students
Advise new students of the policies, procedures, regulations, rights, and responsibilities governing USF
Introducing new students' families to USF
Integrate new students into the Commuter and Residence Life program
Fall 2019 New Student Orientation
Freshman Orientation
August 15-18, 2019
This event is mandatory for all new incoming students.
Family & Guest Schedule | Parents of new freshmen are highly encouraged to attend Family & Guest Orientation on Thursday, August 15!
RSVP for Freshman Orientation:
Transfer Orientation
RSVP for Transfer Orientation:
You can also take advantage of these additional opportunities as a new student…