A Summer Undergraduate Research Experience (SURE) Program Feature
"Religion in Politics: How Religious Beliefs Affect Policy Debates"
Christopher Parra is a senior psychology major working with psychology professor Eyal Sagi, Ph.D., to examine how U.S. senators' religious beliefs affect policy debates, if at all. The research is part of the SURE program at USF.
Describing why he was interested in this particular topic, Parra said, "I wanted to find out exactly how much religion influenced politicians in their policy-making and in their moral rhetoric."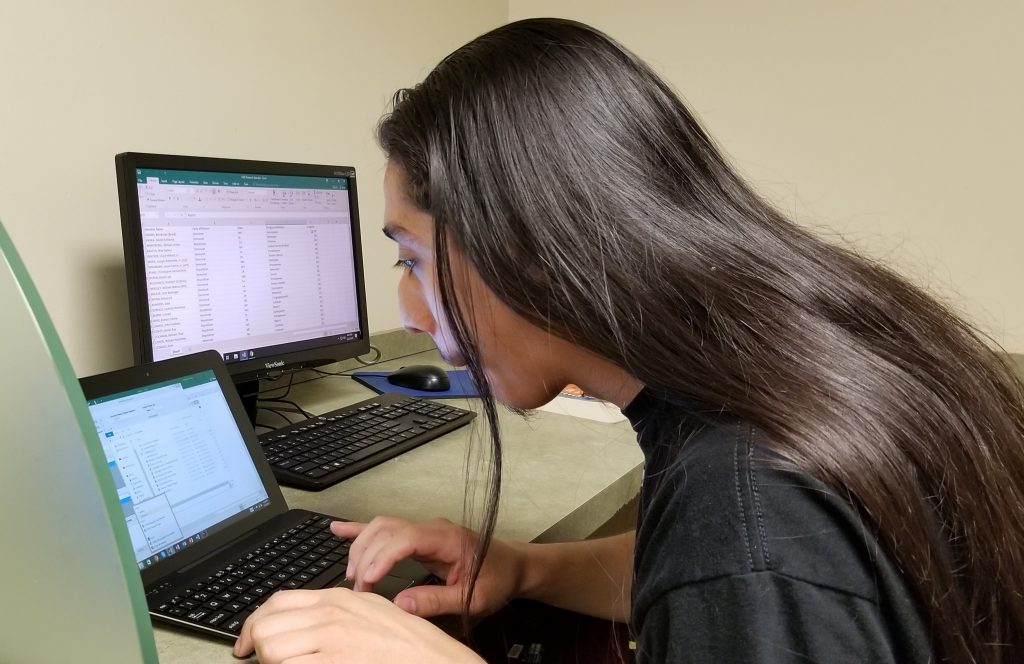 Carrying Out the Research
Parra, under the guidance of Sagi, is carrying out the research using a set of texts (frequently referred to as a corpus) that includes all speeches in the U.S. Senate from 1989 to 2013. Basic demographic information on senators, such as their party affiliation, is included in this corpus, but the religious affiliation of each senator is not included, so Parra needs to compile this information from previous scholars who have researched the senators' religious affiliations in the past.
Once all this information is compiled, Parra will conduct an analysis of the two selected topics (abortion and welfare) based on keyword searches in the existing corpus of Senate speeches. Parra has background in mathematics, through previous coursework at USF, which will help him understand the inner workings of this method.
It will be interesting to see what Parra's research uncovers!