A SURE (Summer Undergraduate Experience) Program Feature
"Book Publishing from Beginning to End"
Firm in the belief that one of the best ways to learn is by others' examples, sophomore Elementary Education major Evelyn Odum is creating a podcast featuring interviews with published authors to hear their experiences getting published. The project is part of the Summer Undergraduate Research Experience (SURE) program, and the hope is that the podcast series will help aspiring writers gain knowledge about the publishing process.
Explaining why she picked this topic, Evelyn noted, "I chose this so that people who are in the same boat as me—those who desire to get published but aren't really sure how—can get inside information from authors who have gone through the whole process."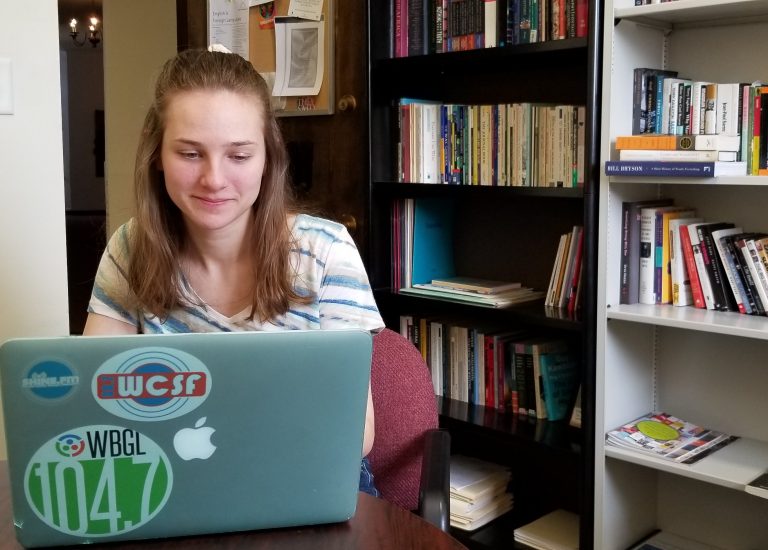 Making Connections with Chicago-based Writers
Working with English professor Beth McDermott, Ph.D., who will serve as the podcast's co-host, Odum is making connections with Chicago-based writers, specifically those who have written children's books. Odum attended Young Authors Celebration conference, hosted by the Starved Rock Reading Council, where she networked with authors. Additionally, she and McDermott began contacting local bookstores in the Chicago area that invite authors for signing and other events, and also relied on sending email to authors whose work they admire. Luckily, some authors replied back and have been open to speaking with Odum and McDermott. Interviews are being conducted in person, and the podcast so far includes authors Peter Kujawinski, Ruth Goring, Kate Hannigan and Barb Rosenstock.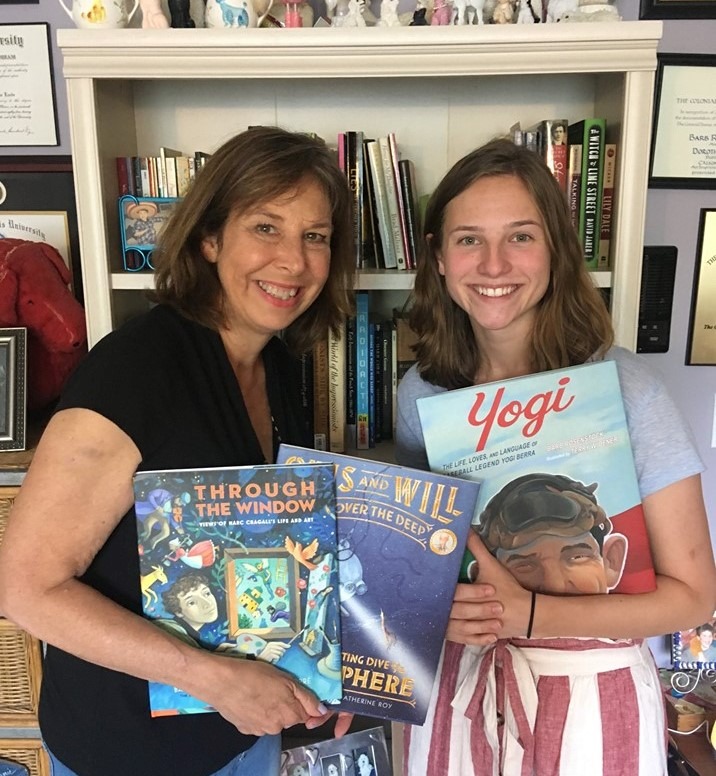 Working with the DARA Department
While Odum and McDermott are handling the interviews and the majority of the editing process, the Digital Audio Recording Arts (DARA) department is also involved. The DARA professors helped Evelyn set up the podcast and are assisting throughout the editing process. Odum's project is truly interdisciplinary!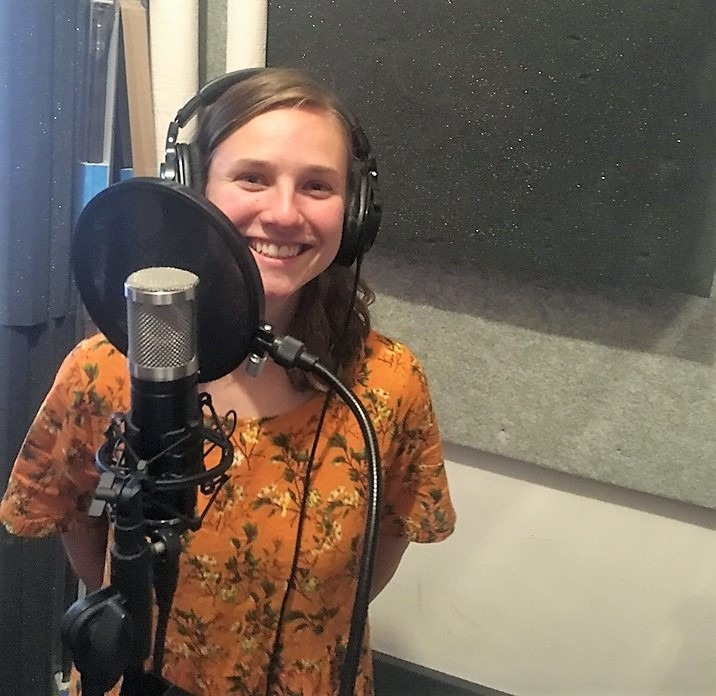 Listen Now: "Book Publishing from Beginning to End"
"Book Publishing from Beginning to End" is available on Spotify, Pandora and Apple Music. Listen here!