Visit the University of St. Francis Virtually!
The COVID-19 crisis has changed many things about education, but USF is adapting and using technology to communicate with you directly, when you need answers.
You can now meet with counselors and learn about campus online. If you are interested in Graduate programs or are an adult learner looking at coming back to school to complete your college degree, click here and choose a counselor (each College has a counselor assigned to assist you).
If you are a high school student or community college student interested in earning a bachelor's degree, click here and choose a counselor. (You can find your  counselor based on your last name.)
Virtual options are listed below.
Admissions Appointment: (1 on 1 Virtually or Phone)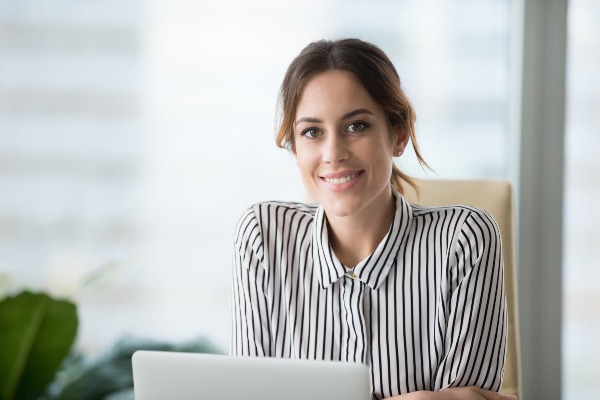 To go over:
General – University of St. Francis
Program Requirements
Admission Requirements
Transcript/Credit Evaluations
Financial Aid Options
Next Steps
Optional Virtual Tour
This is done via Web Conferencing or Phone. We suggest you have the following in front of you:
Transcripts
Test Scores (if applicable)
List of questions you need
Choose an Option to RSVP Below:
USF Information Session (Group Presentation Virtually)
Join us for a short-format virtual Information Session! Offered on select weekdays and Saturdays at varying times to accommodate your schedule. At these sessions you will learn more about what St. Francis offers in a virtual admission presentation with a chance for Q&A before and after our virtual campus tour.
What is covered:
History
Programs
Requirements
How to apply
Financial Aid
Q &A
This is done via Web Conferencing.
Choose an Option to RSVP Below:
Virtual Campus Tour (Virtual Only)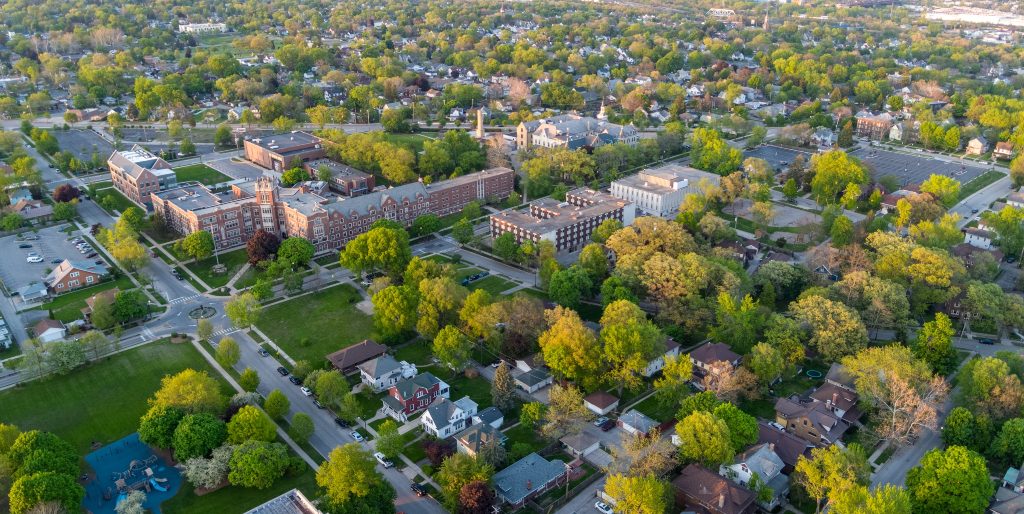 Whether or not you choose a Virtual Visit Experience, we highly encourage you to take a virtual tour of USF.
This tour can be a self-guided single destination on campus, a partial campus tour or the full 30-minute virtual experience.
Looking for another way to come and see USF?
Maps, Directions, Lodging & Transportation Options
Want a preview of campus before you visit? Take our virtual tour...