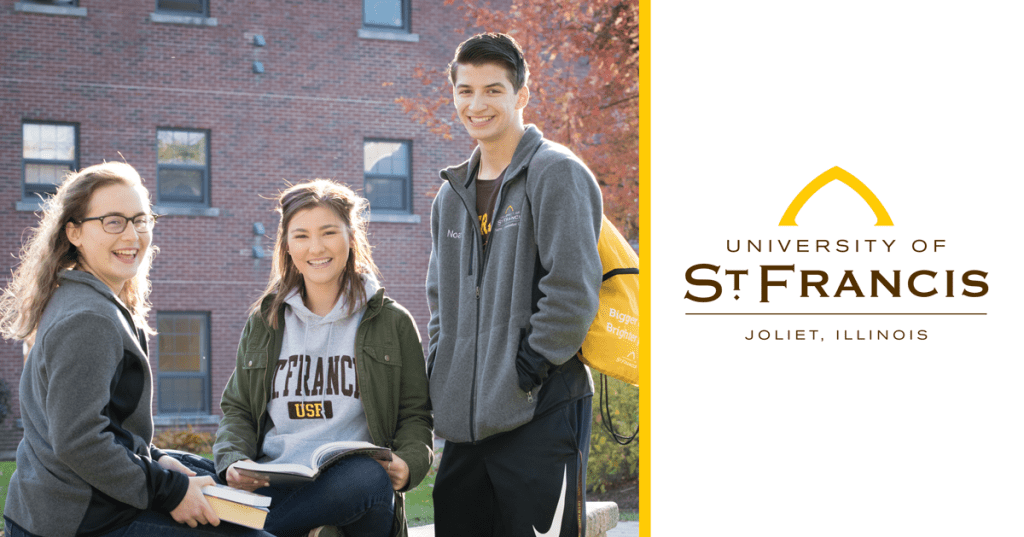 We want you to come and see the University of St. Francis!
Come to campus and visit with current students, meet with an admission counselor, sit in on a class, or talk with a coach.
We're just outside Chicago, Illinois, on a beautiful, wooded, residential campus in Joliet. Come and see for yourself why our students and alumni recommend us, why we keep winning awards, and why USF is a great place to earn your college degree. 
We offer several dates and options for campus visits and encourage you to select the option below that best meets your needs. Please RSVP for an event, email welcomecenter@stfrancis.edu or call 815-740-2270 or 800-735-7500.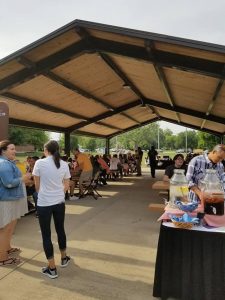 Freshman Summer Sneak Peek BBQ 
Wednesday, August 7, 2019 at 5 p.m.
Please join us for a sneak peek of campus over the summer at our BBQ gathering in August.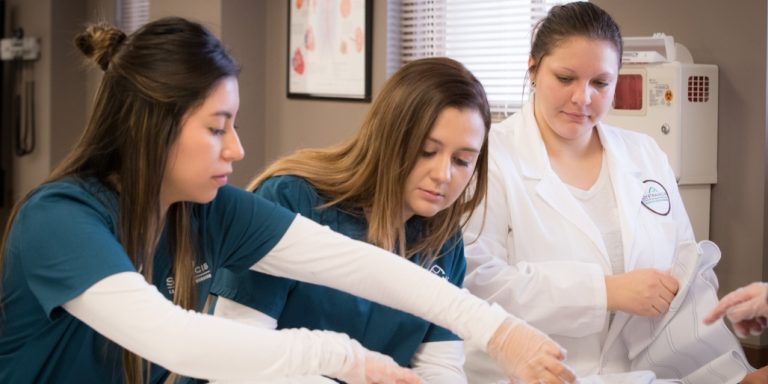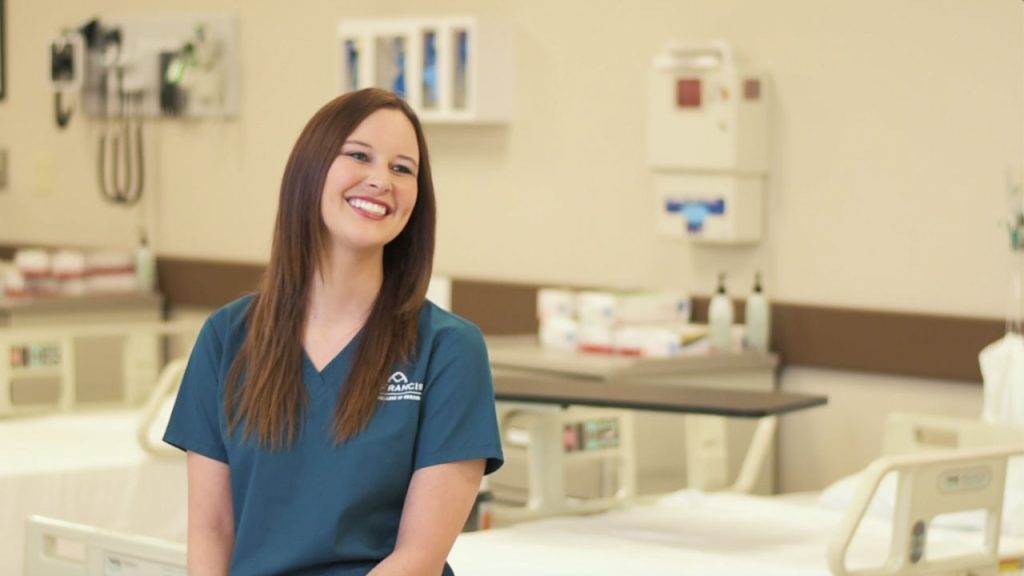 College of Nursing Visit Day
Saturday, September 21, 2019 at 9 a.m.
For potential future "St. Francis nurses:" check out our impressive Leach College of Nursing and its facilities at St. Clare Campus. You'll meet our experienced faculty and see for yourself why our programs are consistently nationally top-ranked and why our alumni are enjoying successful nursing careers.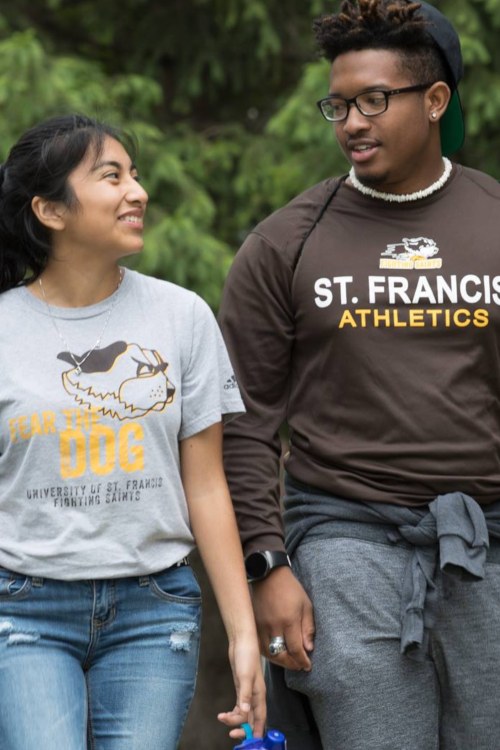 November 10, 2019 at 1 p.m.
Freshman Campus Visit Days are weekend events offered twice a year for high school students and their families. These programs offer an overview of the university, student panel, opportunity to speak with faculty at the academic and activities fair, student-led campus tour, program specific presentations and snacks on campus. Bring your family and learn about the USF experience.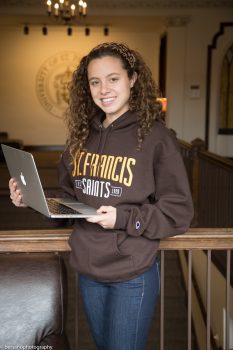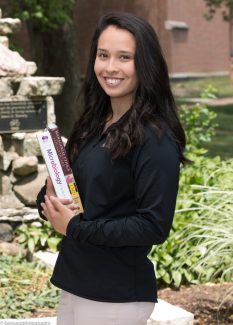 Saturday Information Sessions
Please join us for a short-format Saturday Information Session! You will learn more about what St. Francis offers in an admission presentation from 10-10:30 a.m., followed by a 15-minute Q&A session, and culminating with a campus tour from 10:45-11:30 a.m. An admission counselor will be available after the tour to answer additional questions. These sessions are offered on most Saturdays and space is limited to three people per family. With questions, please call our Welcome Center at 815-740-2270.
2019 DATES
July 13, 20 & 27
September 7, 14 & 28
October 5 & 26
November 2, 16 & 23
December 7
2020 DATES
January 25
February 1, 15, 22 & 29
March 7, 14 & 28
April 4 & 18
Are you a transfer or adult student looking to visit campus?
Plan a visit on a day and time that works best for you. Come for a one-on-one meeting with your admission counselor and a personal tour.
SCHEDULE:
* Mondays, Wednesdays and Fridays with tours between 10 a.m. and 2 p.m.
A main campus tour will follow the admissions appointment.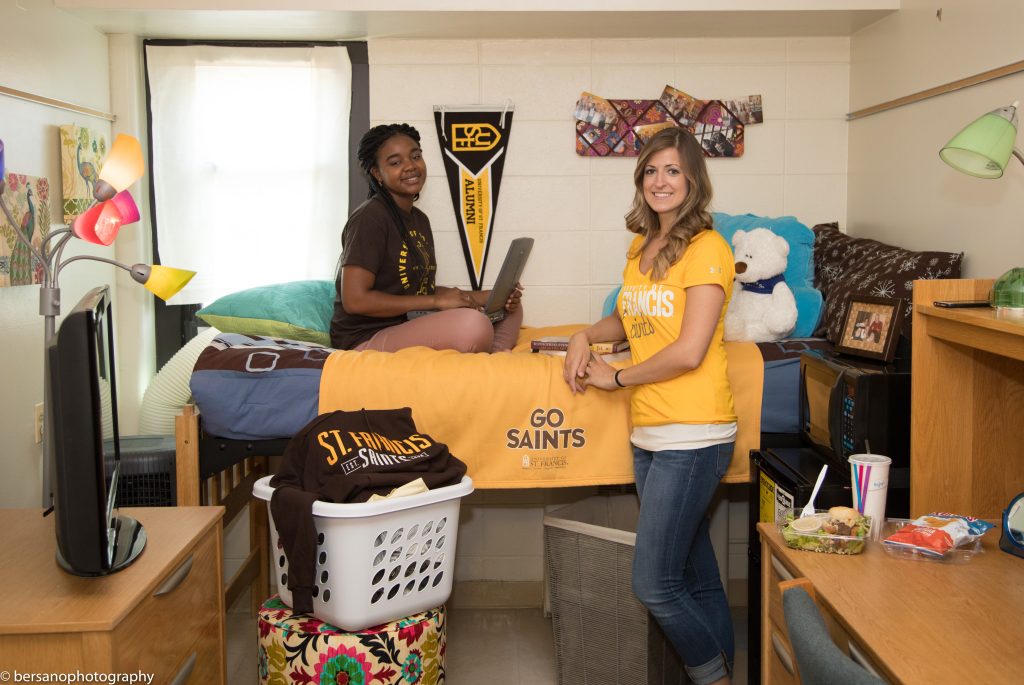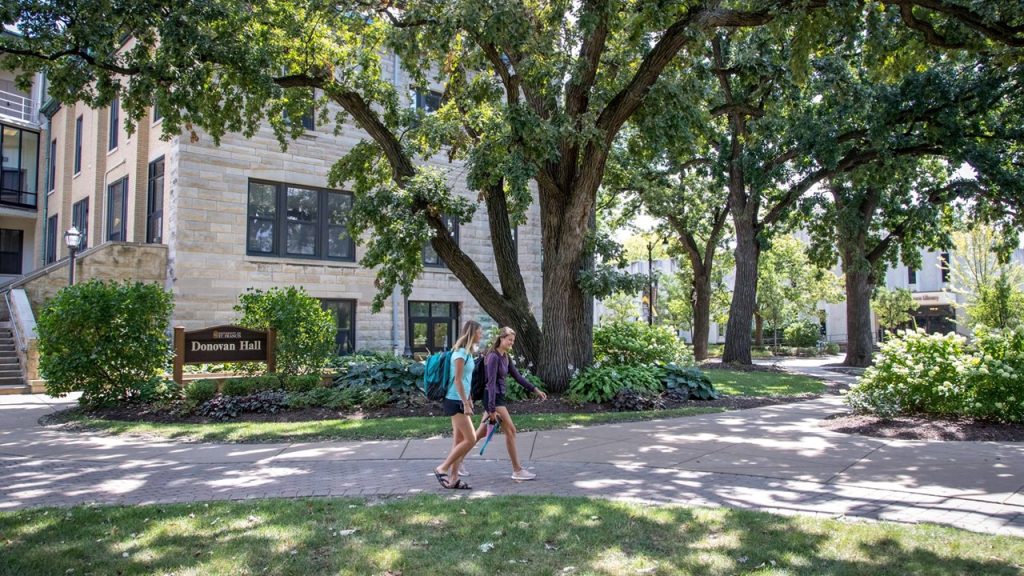 Discover USF Days are information sessions that take place on school holidays such as Columbus Day, Veterans Day, and Presidents' Day. Morning and afternoon presentations allow you greater flexibility to do multiple things on your school holiday.
DATES:
Monday, October 14, 2019 at either 10 a.m. or 2 p.m.
Monday, February 17, 2020 at either 10 a.m. or 2 p.m.
Looking for another way to come and see USF?
Maps, Directions, Lodging & Transportation Options
Want to get a preview of campus before you visit? Try out our virtual tour here...