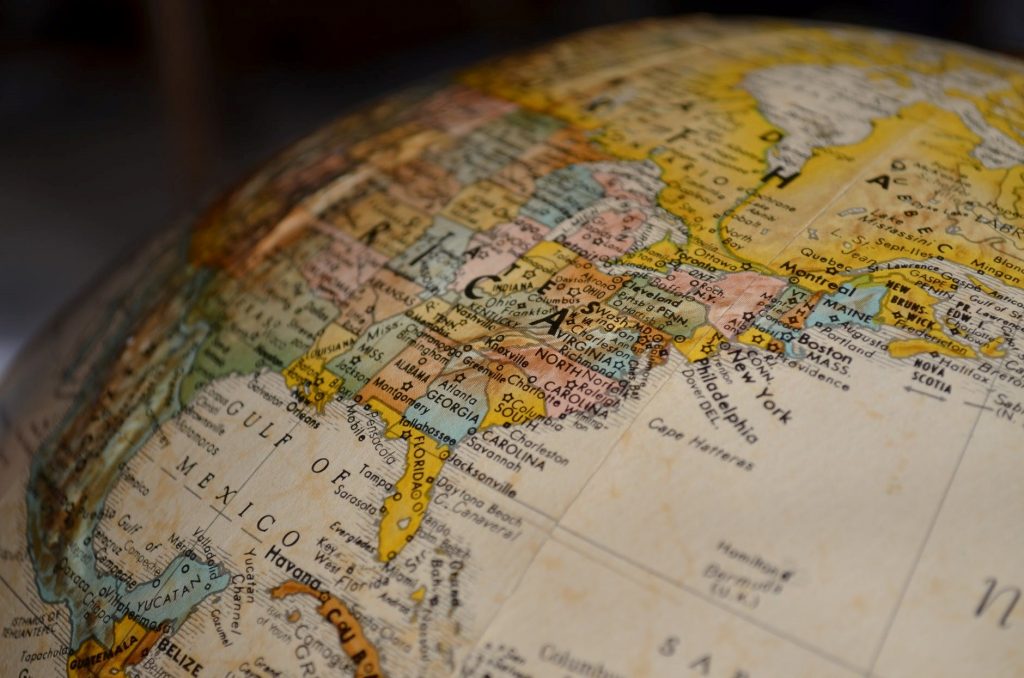 Roles and Responsibilities
The University of St. Francis contracts carefully with agent representatives around the world in order to promote our programs as widely as possible. Agents work with local students directly- guiding them through the search for a U.S. university, submitting applications, applying for the appropriate visa, and preparing to arrive on campus. Agents are knowledgeable about USF's academic programs, campus culture and application process in order to help students make the best choice for their educational goals.
The USF's Recruitment team reviews applications to become an approved agent several times throughout the year. Agents are expected to act with the highest levels of integrity and transparency with students and USF regularly surveys students that have worked with our agents to ensure that their expectations and needs are being met.
Our approved agents work very closely with the University of St. Francis and exist to support applicants on behalf of the University