It's one thing when a school tells everyone how wonderful they are, but it's something else when professional groups and publishers across the country speak out. We're happy that so many people think so highly of USF. As a Chicago area university, competing with so many excellent schools nearby, we have held our own and thrived.
Quality can be seen in the large number of USF graduates that earn high quality jobs and leadership positions after graduation. It can be found in our national accreditations for our Business, Education, Nursing, and Arts & Sciences colleges. And it can be found in the stories our alumni tell about what our degree programs meant to them.
The University of St. Francis is consistently ranked among the best when it comes to quality education, affordability, and accessibility:
U.S. News & World Report has placed USF on several of its annual listings, year after year, since 2008. USF appears on the "Best Regional Universities," "Best Value Schools" and "Best Online Programs" lists where five separate programs appear.
The Princeton Review has ranked USF on its annual "Best Colleges: Region by Region" list in the Midwestern category for eleven consecutive years, beginning in 2008. The University of St. Francis for inclusion in The Princeton Review Guide to Green Colleges: 2019 Edition. USF was selected based on its commitment to the environment and sustainability.
USF appeared on Money Magazine's "2017 Best Colleges for Your Money" list as the #1 private master's institution in Illinois.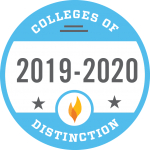 Colleges of Distinction has placed USF on its Illinois and Catholic lists since 2011. For 2019-20, USF also received designations for the colleges of business, education and nursing and a new ranking as one of the best schools in the nation for Career Development.

G.I. Jobs/Victory Media named USF a "Military Friendly School" for the tenth consecutive year.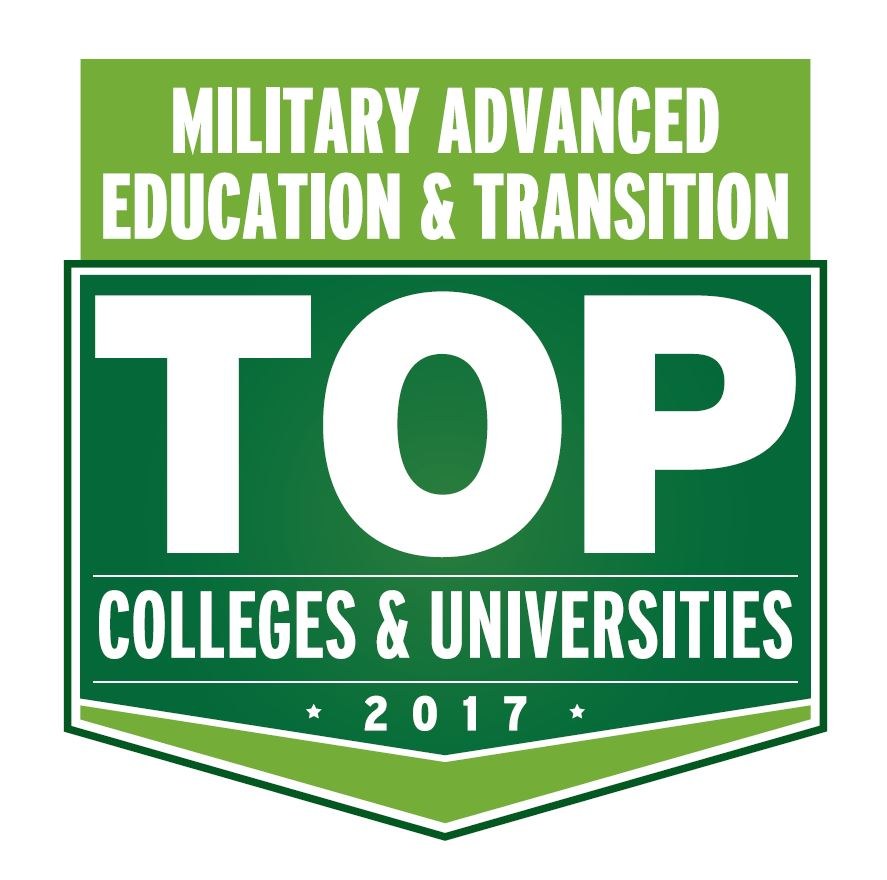 For eight years, USF has been deemed a "Top University" by Military Advanced Education & Transition.


CollegeConsensus.com placed USF on the top ten "2017-18 Best Colleges in Illinois" list. USF was ranked among some of the major research institutions in the state.
The Leach College of Nursing at USF was named #2 in the nation on BestColleges.com's list of "Best Online Master's for Nursing Administration."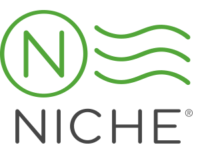 Niche ranks USF as one of the top 10 universities in the Chicago region against nationally ranked, top-tier research universities and private colleges alike.
Affordablecolleges.com ranked USF's online healthcare management master's degree #24 on its 2017 "Top Online Health Administration Programs" list, citing that the program was designed to reflect current trends and issues facing the health and business world.
Master's Program Guide placed the M.S. in Education-Reading Specialist program at USF among its top 50 colleges and universities offering online master's degrees in education for 2017.
The 2017 "Best 4 Year Colleges in Illinois" list by Schools.com placed USF among the top ten best colleges and universities in the state.
NurseJournal.org named the Leach College of Nursing second in the state for the best online nursing programs on its "Best Nursing Schools in the Central Region" list.
BestValueSchools.com placed the University of St. Francis #7 on the "2018 list of Best Colleges and Universities in Illinois" list.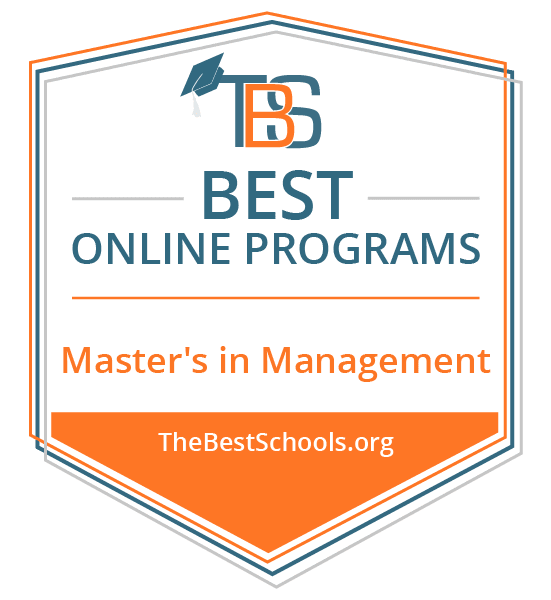 USF is ranked as a top school in Illinois by higher education ranking website TheBestSchools.com where we were singled out for having one of the country's "best online Master's programs in Management."
Learn How to Become ranked USF 7th on its 2017 list of "Best 4-Year Colleges in Illinois." The list was calculated using important factors like tuition cost, alumni earnings, financial aid availability, student-to-teacher ratio, graduation rate and more.
In its 2016 national ranking of U.S. nursing schools, nursingschoolsalmanac.com ranks USF's Leach College of Nursing in three separate listings, including #10 overall in the Great Lakes region, #31 among private nursing schools and as the #63 nursing school in the country.
Eduventures named the University of St. Francis among the Top 20 National Private Masters Institutions in the U.S. in 2016.