Now: USF offers more than 120 online courses and serves more than 1,500 student registrations per semester.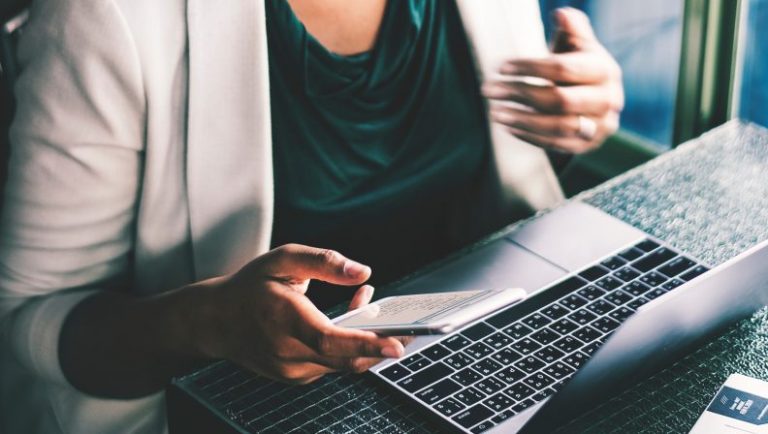 Are You Ready for Online Learning?
How does an online class work?
The course content, syllabus and books are the same for online classes as for traditional classroom courses. Each online class has links to the course content, announcements, assessments, assignments, calendar, chat, discussion and more. The discussions forum is the main means of student and faculty interaction and students can log into their forums any time day or night.
Why should I consider taking online courses?
The convenience of online learning is the main reason most students make this choice. Because there is no mandatory class time, you can complete assignments and discussion requirements anywhere, anytime.
How will I interact with the instructor and other students?
You will have regular interaction with the instructor and other students in the class through email, chat and discussions. There are both group discussions and one on one communication.
How can I determine if online learning is for me?
If you'd like to preview an online course, click here for a guided tour of one of our online courses. This demonstration will give you a good idea of how to navigate an online class.
What technical skills do I need to be successful in an online class?
You need to have general computer proficiencies such as downloading/uploading, attaching and sending documents, using e-mail and the internet and using presentation software such as PowerPoint. Tutorials are available at learnit.stfrancis.edu if needed.
What if I experience technical difficulties?
USF maintains a help desk with normal business hours that you can either call or by email 24 hours a day, 365 days a year.
Want a few key tips on being an online student?
Click here for some good ideas to create a great learning experience.
Computer Hardware Requirements
Internet Access: High speed internet connection such as cable modem or DSL
Processor: 2GHz processor
Memory: 1GB RAM; 4 GB free hard drive space
Some courses and/or assignments may require the use of a webcam.
The learning management system is optimized for desktop displays; tablet and smartphone users should use the Mobile Apps.
Operating System Requirements
PC: Windows XP SP3 and newer
Mac: Mac OSX 10.6 and newer
Software Requirements
Microsoft Office (Word, Excel, PowerPoint) 2010 or higher
Browser Requirements
Your web browser is the program (such as Internet Explorer, Chrome, Firefox, or your Internet Service Provider's screen) that allows you to access the Internet.
Supported Browsers (as of March 6, 2014)
Chrome 32 and 33
Safari 6 and 7 (on the Mac)
Firefox 26 and 27
Some features of the learning environment require the Flash plugin (if you want to use the audio/video recording or viewing features). The following Flash versions are supported.
NOTE: Using the newest version of browser is highly recommended