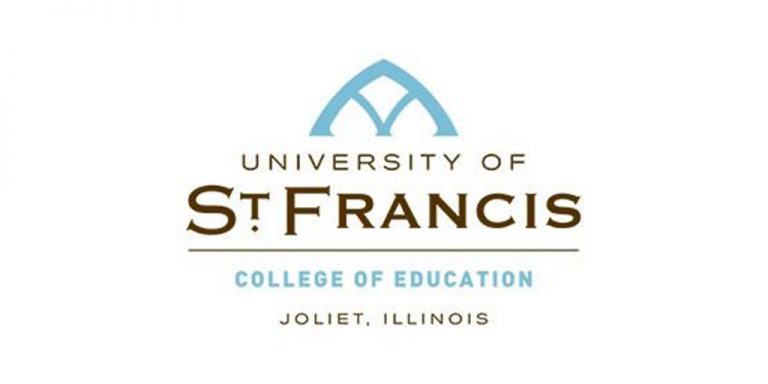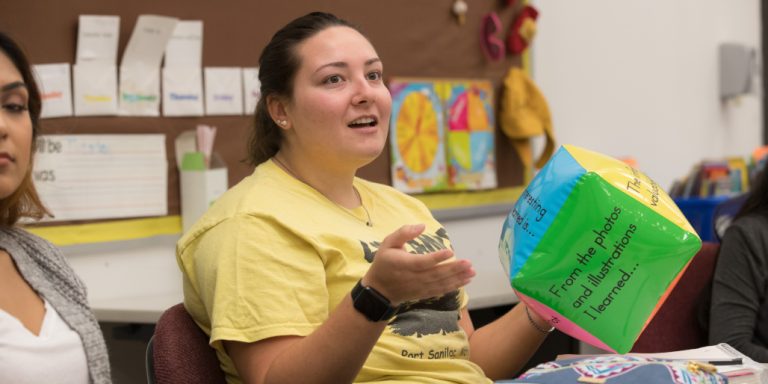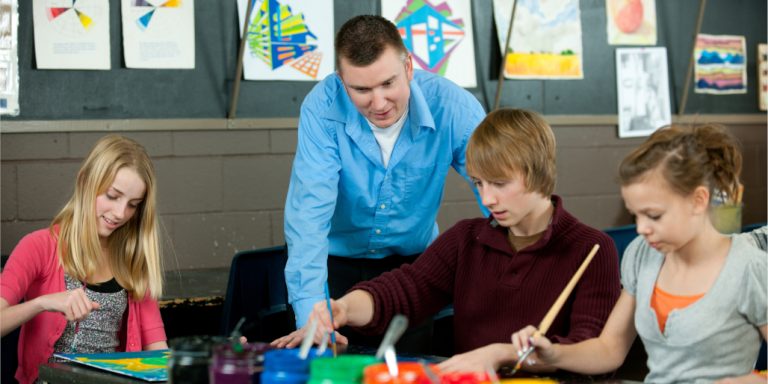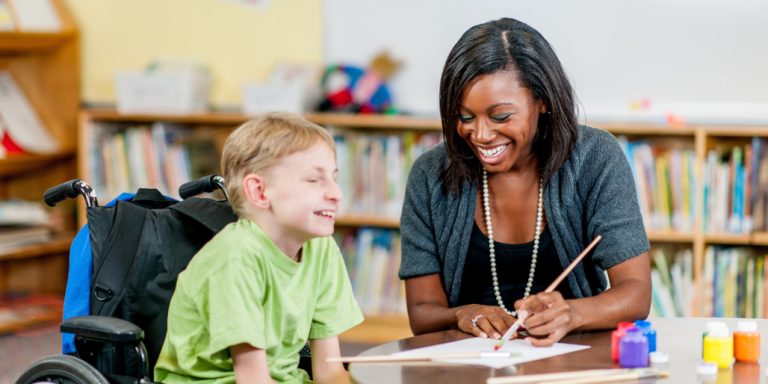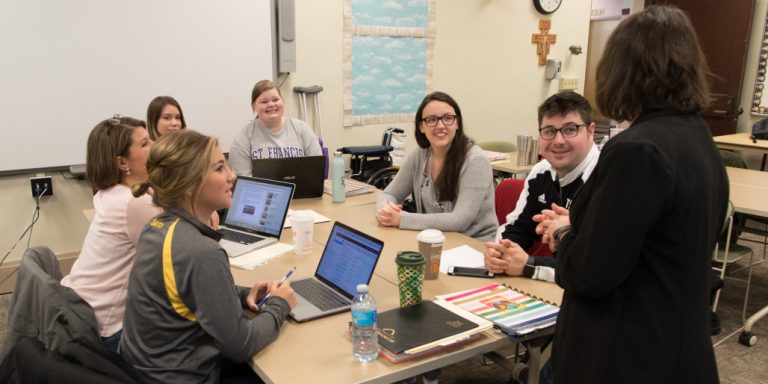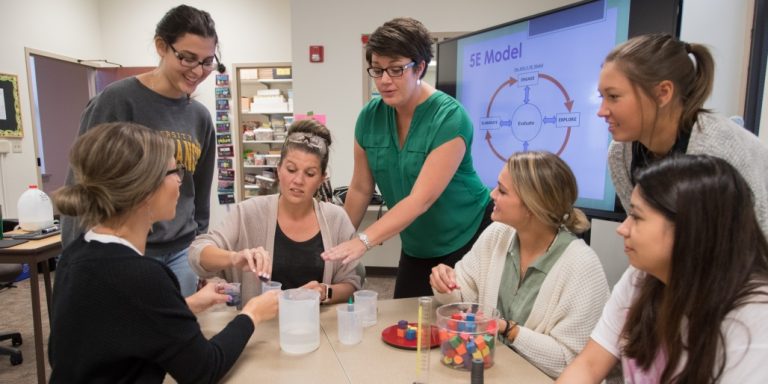 As a welcoming community of learners, University of St. Francis is a university that is consistently engaging mind and spirit of students, faculty and staff, and more. USF's College of Education takes that a step further by offering a variety of enriching programs. USF has been educating teachers since 1925 and remains committed to providing engaging and high-quality programs designed to meet the challenges that face today's educators. 
Meet the College of Education Faculty
Survey on Special Education Teaching Practices During COVID-19
Special education teachers are invited to share input on several key online transition measures related to special education and instruction during spring and summer of 2020. The feedback you provide will greatly help inform current and future practices in the field of special education. The survey is estimated to take 8-12 minutes to complete.
Undergraduate
Graduate
Doctoral
Illinois Licensure & Endorsements
Professional Development: REAL
Privacy & Information
We take your privacy very seriously and so should you. By using this website, you are agreeing to our university privacy policies.  So have a look to see what we're doing with your personal information and how we're keeping it secure. Read our privacy policy here.