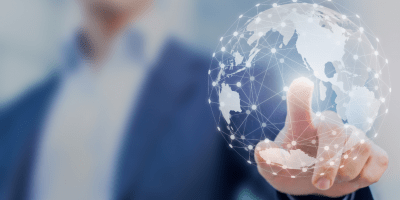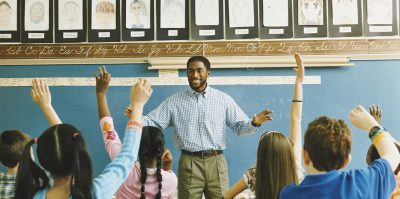 Develop your professional knowledge and skills in teaching English as a second language with USF's TESOL (Teachers of English to Speakers of Other Languages) Certificate program.
The TESOL certificate program offers instructors of adult second language learners courses an in-depth exploration of the nature of language, culture, language assessment and teaching tactics. You will learn what it takes to provide English language instruction to individuals who are native speakers of another language. 
While the certificate is designed for teachers at every level of instruction, it has wide application. In professions as wide ranging as corporate training, human resources, emergency management, and more the TESOL certificate can be used outside the field of education. 
Educators who have completed Bilingual Education or English as a Second Language graduate-level courses at the University of St. Francis may be able to apply credit earned toward requirements for the Adult TESOL graduate certificate.
Application 
Admission essay
Official transcripts documenting the appropriate undergraduate degree and prerequisites from a regionally accredited institution
Verification of an undergraduate GPA of 2.75 on a 4.0 scale unless noted otherwise
One (1) letter of recommendation
Request more information on our professional certificates!