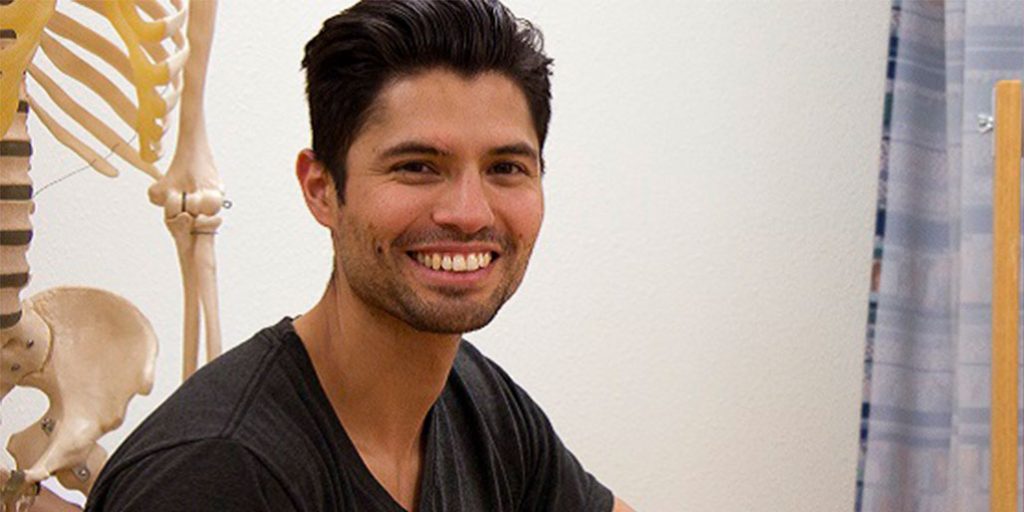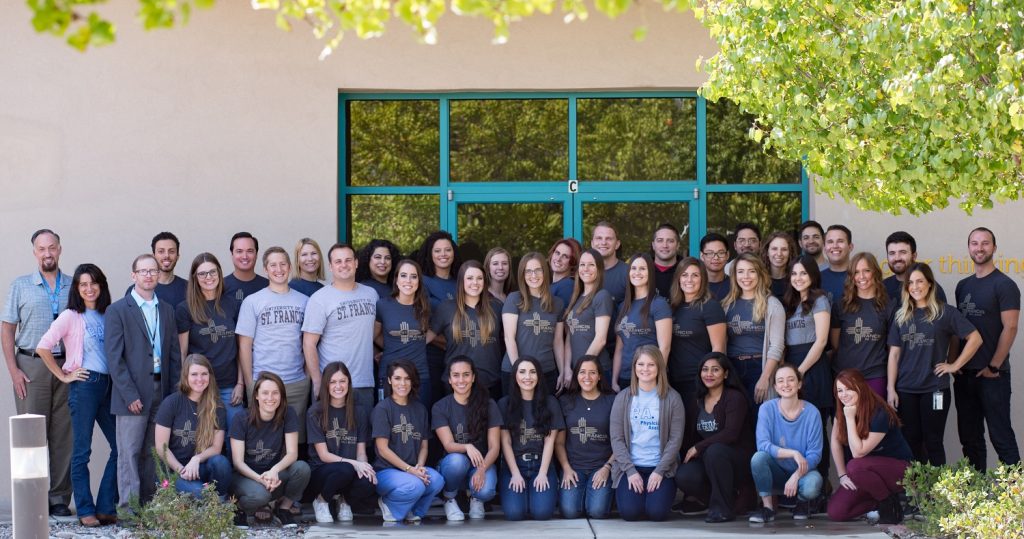 Program Location:Albuquerque, New Mexico
USF's Physician Assistant program in Albuquerque will launch you into one of the fastest growing professions in healthcare. With a looming shortage of primary care physicians, now is the time to live your dream of helping others—as a physician assistant.
USF opened a satellite campus in 2006 in Albuquerque, New Mexico to create a site for a graduate program in Physician Assistant Studies. Since then the program has grown and flourished with PA grads entering practice across the United States.
Physician assistants (P.A.s) are often the first health care provider to examine patients. As part of their comprehensive responsibilities. Physician assistants provide patients with services ranging from primary care medicine to specialized surgical care.
As a member of a healthcare team, the P.A. can be found taking medical histories, examining and treating patients, ordering and interpreting laboratory tests and x-rays, and making diagnoses. Minor injuries—suturing, splinting and casting—may be part of your day's work. P.A.s record progress notes, instruct and counsel patients and order or carry out therapy.
P.A.s can be found in physicians' offices or clinics, hospitals, nursing homes, home health care agencies, government, as well as academia, and may also be responsible for managerial duties, such as ordering medical supplies or equipment and supervising technicians and assistants. Technology, such as telemedicine, provides unique opportunities for physician assistants and their patients.
To learn more about the profession and USF's program, watch this recorded virtual presentation, organized by the PA program's Diversity Committee and the Class of 2022. The outreach to local high schools and colleges was led by Ian Vanderwoude, MSPAS, PA-C, who is a clinical coordinator and faculty member at USF Albuquerque. Get a closer look at the presentation slides here and review the Zoom chat here.
Highest Quality Professionals
The University of St. Francis works closely with each P.A. student to ensure that he/she will become a competent, compassionate and comprehensive health care provider. Many of our graduates are providing service in medically underserved areas of our region. Here, the P.A.s serve as primary providers, conferring with their supervising physicians and other medical professionals as needed and required by law. We emphasize health maintenance, disease prevention and lifelong learning for our students and their patients.
When you graduate from the University of St. Francis as a physician assistant, you will appreciate the dignity of the individual, and be a leader in advocating for quality of life for both individuals and the community as a whole. You will be a physician assistant ready to deliver the highest quality of health care services.
Graduate Performance on Certification Exam (PANCE)
After graduation, students are eligible to take the national P.A. board exam called PANCE, which is administered by the National Commission on Certification of Physician Assistants (NCCPA). Our five-year, first-time taker average pass rate is 97%.
The University of St. Francis Physician Assistant program is deeply rooted in the university's mission and values. P.A. faculty and students are very involved in the health and well-being of the community. Here are just a few of their projects over the last several years:
Roadrunner Food Bank (food drive and volunteering at center)
Run for the Zoo
Blood Drives
Teddy Bear Drive for the local Children's Hospital
School supply drive for To'Hajiilee reservation children
Nursing home visits
Thanksgiving food drive
Adopt-a-Soldier care packages
Christmas presents to underprivileged kids in the Philippines
Influenza immunization clinic