Do you want to earn a bachelor's degree?
Or did you start a degree but never finished it? Be one of the first students to benefit from USF's newly-announced 30% tuition reduction for adult undergrads!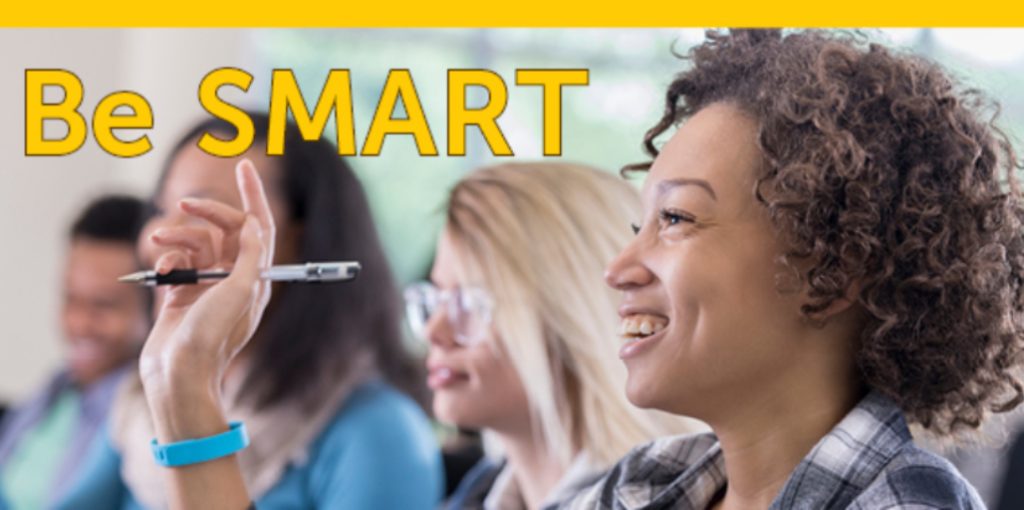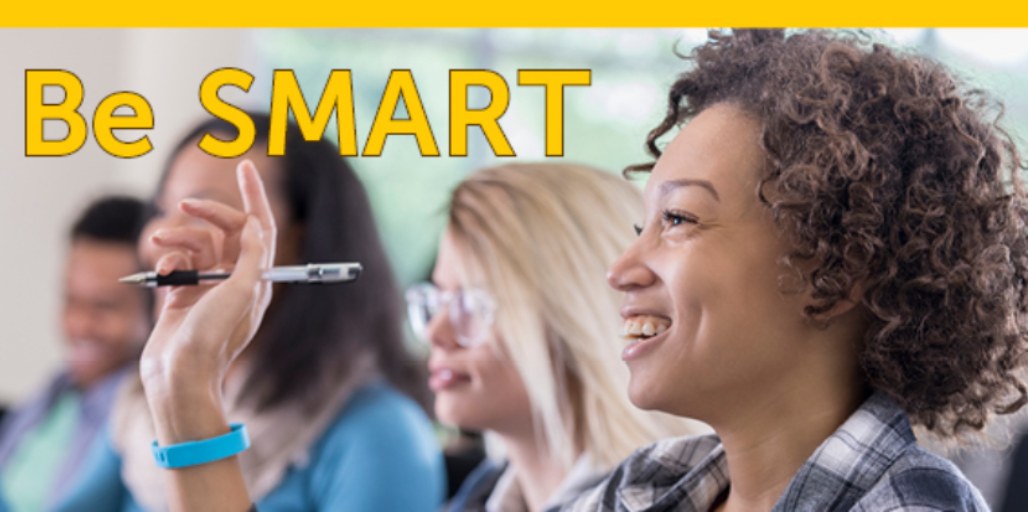 We've not only increased the number of acceptable transfer hours, and reduced the number of hours you need to graduate, but we've also lowered our adult undergraduate tuition rates to just $399 per credit hour.
Save money
Make the most of your time by studying online
Advance your career
Reduce your time to graduate
Take courses for just $399 per credit hour
Adult Undergraduate Programs
Business Administration (B.S.)
R.N.-BSN Degree Completion (BSN)