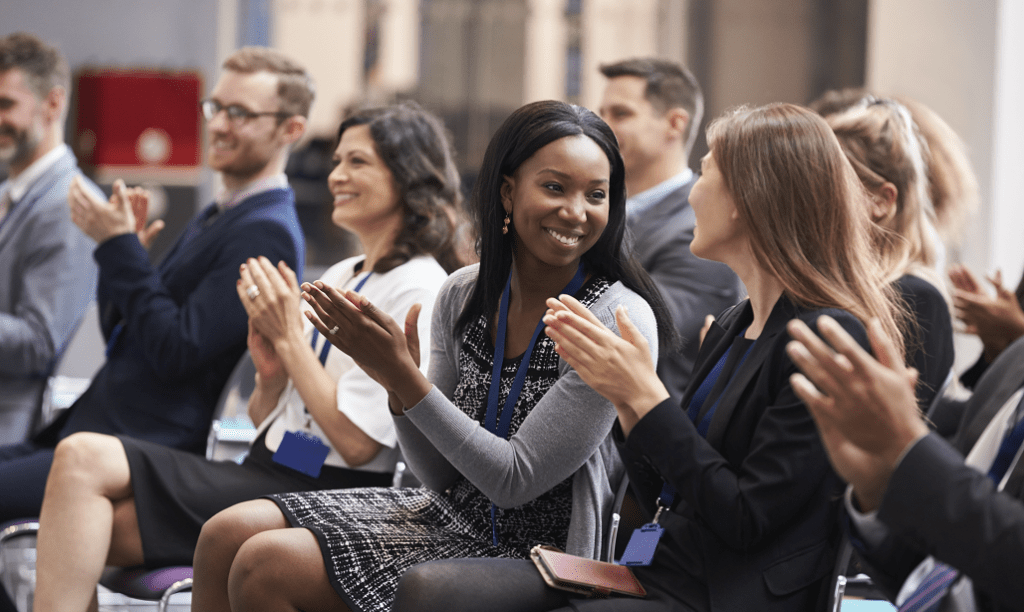 The University of St. Francis (USF) recognizes that profound learning occurs in a variety of formal and informal settings. To recognize and encourage continuous life-long learning, USF offers professionals the opportunity to demonstrate their learning in unique settings and earn graduate credit for select learning experiences outside the traditional classroom structure.
All information provided below pertains specifically to the dates and requirements for individuals pursuing optional experiential graduate credit for the conferences as noted.
IAHPERD 2019: Illinois Association for Health, Physical Education, Recreation and Dance
November 21-22, 2019 | St. Charles, Illinois
REAL 695 Z:  Goal Setting and Student Achievement
Register for November 21 – December 13, 2019 | online course
Course Tuition: $225 (1 semester hour)
Music Technology for Music Educators
This workshop will provide hands-on use of current, innovative music technology –  both software and hardware based. Participants will  use controllers interfaced with software to create and perform music. The goal is to explore methodology and strategies to incorporate technology into your classroom.
Friday, November 22, 2019
8:30 a.m. – 2:00 p.m.
DARA Studio (4th Floor of Tower Hall – 12 on the campus map)
Closest parking is available in the Wilcox Street lot
Cost: $30
REGISTER HERE for the Music Technology Workshop
Questions?
REAL at University of St. Francis
815-740-3699 or real@stfrancis.edu
Make & Take Workshop: Build a Ruben's Tube
Participants will make a Ruben's tube. A Ruben's tube is a great way to visualize a sound wave. This demo is most appropriate for middle to high school levels and addresses the following Next Generation Science Standards: 1-PS4-1, 4-PS3-2, HS-PS3-2. The detailed workshop description can be found at the registration link below.
FUNDED BY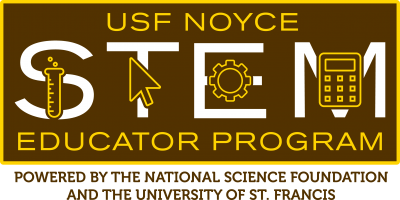 Thursday, October 24, 2019
4 – 6 p.m.
LaVerne & Dorothy Brown Science Hall – Room B206
Parking is available in the Wilcox Street lot (campus map)
Cost: free of charge (space is limited)
REGISTER HERE for the free Make & Take Workshop: Build a Ruben's Tube
Questions?
REAL at University of St. Francis
815-740-3699 or real@stfrancis.edu