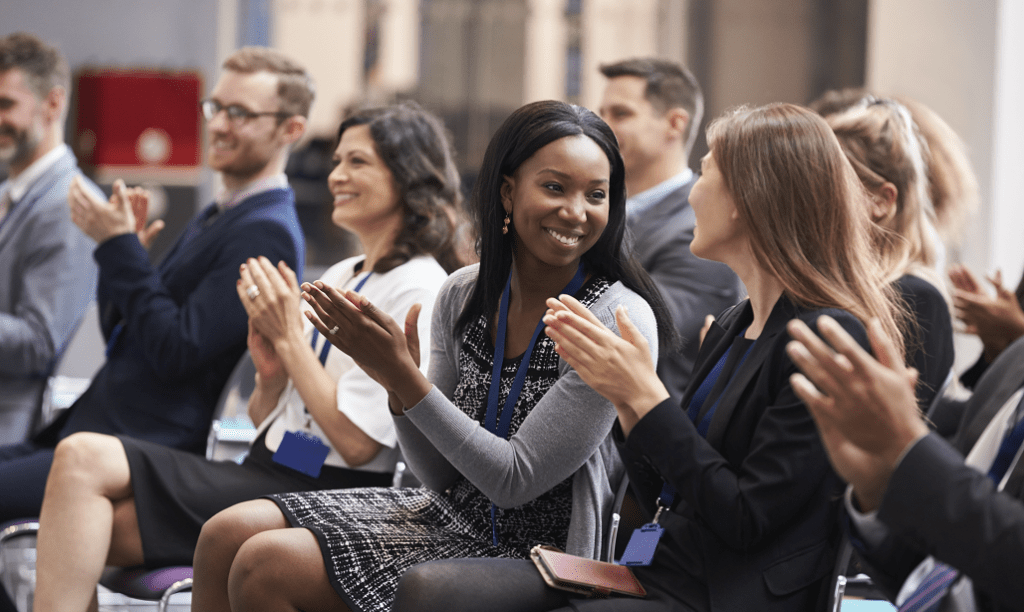 Illinois Digital Educator Alliance Conference
The University of St. Francis (USF) recognizes that profound learning occurs in a variety of formal and informal settings. To recognize and encourage continuous life-long learning, USF offers professionals the opportunity to demonstrate their learning in unique settings and earn graduate credit for select learning experiences outside the traditional classroom structure.
All information provided below pertains specifically to the dates and requirements for individuals pursuing optional experiential graduate credit for the conference noted.
RECT 695: Instructional Technology (1 credit hour)
February 24 – April 27, 2020 | online course
Tuition: $225
Registration coming soon!
The Will County ROE will share information and answer educator questions regarding ISBE updates to license requirements, license renewal, endorsement requirements, and more.
Wednesday, April 29, 2020
6 – 7 p.m. | USF Main Campus (Joliet)
San Damiano Hall, Motherhouse
Use Welcome Center or Taylor Street Entrance
Directions and Parking
This event is free of charge
Save the date for our FREE coding workshop!
Thursday, April 2, 2020
4 – 6 p.m.
USF Main Campus
Additional details and registration coming soon!
Sponsored by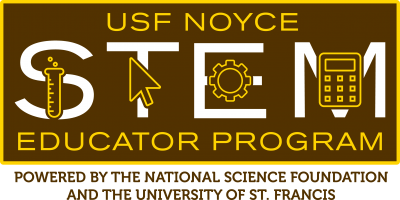 Partners in Education Workshops
The University of St. Francis is pleased to partner with the following organizations to offer graduate credit for experiential learning beyond the traditional classroom structure.