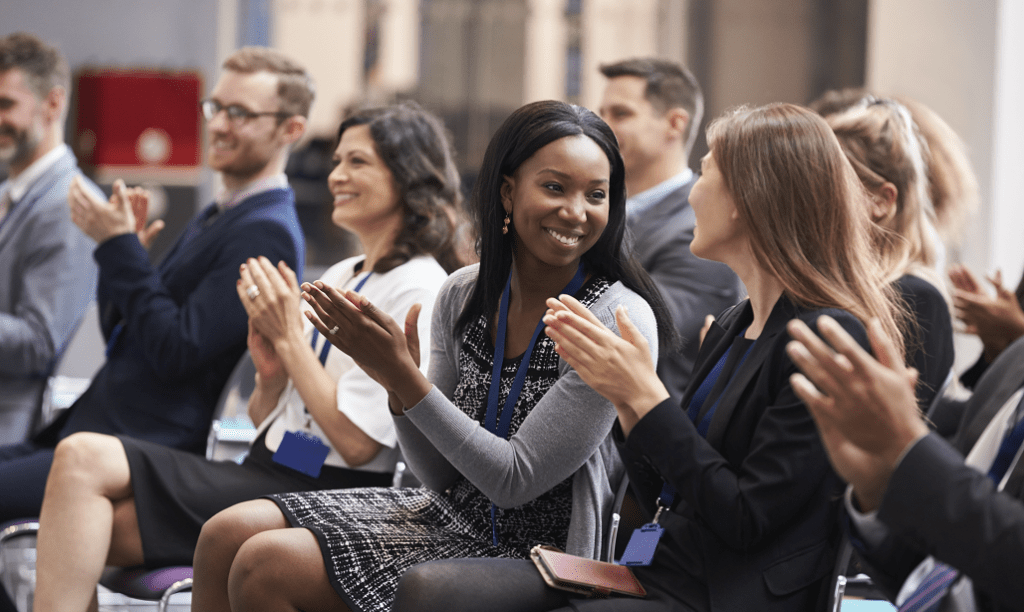 Upcoming Events for Educators
AMTA Science Modeling Workshops empower teachers with a robust, award-winning, science teaching methodology that focuses on model building, multiple representations of models, inquiry- based laboratory activities, student presentations, and Socratic dialogue.
Midwest Modeling Institute 2021 will feature four workshops for Middle Level and High School educators.
MODELING BIOLOGY I | June 14 – 25, 2021
MODELING CHEMISTRY I | June 14 – 25, 2021
MODELING PHYSICS MECHANICS I | June 14 – 25, 2021
Hybrid:

Monday – Friday at Wheaton Warrenville South from 8 – 11 a.m.


and

remotely via Zoom from 1–2:30 p.m.
Remote: Monday – Friday remotely via Zoom from 8 – 11 a.m.
and remotely via Zoom from 1 – 2:30 p.m.
Registration for summer 2021 workshops is now closed.
Optional graduate credit is available through the University of St. Francis for each workshop experience.
Tuition is $100 per credit hour (in addition to workshop fee).
Additional enrollment is required for the experiential graduate course.
Dates, sample syllabi, and registration for the experiential graduate course can be found at stfrancis.edu/real/experiential.
The College of Education book study series provides educators with common interests an opportunity to engage in educational topics and immediately apply them to the classroom and learning environment. Text selected for the series focus on improving instruction and increasing student growth.
Participants are responsible for registering for book study and purchasing the text.
Licensed Illinois educators must complete all required discussions/activities as assigned to receive professional development hours. No partial hours will be awarded.
Participants successfully completing a book study may choose to apply the experience toward one graduate credit. Additional fee applies for this option.
Culturally Responsive Teaching and The Brain: Promoting Authentic Engagement and Rigor Among Culturally and Linguistically Diverse Students
Zaretta L. Hammond, Author | purchase via USF Bookstore – search PRDE 102 A
May 17 – June 14, 2021 | online
Earn 9 PD hours
$50 plus cost of book
Register HERE for this Book Study
BOOK STUDY FORMAT
Upon registration, participants should purchase the book and begin reading the text at their leisure.
The link to the book study platform and specific due dates for activities will be sent to the preferred email (submitted with registration) the week prior to the start of the book study.
The text will be divided into sections. Participants will complete discussion posts with feedback to others and a final reflection explaining application of text to profession.
A moderator will participate in discussions, as well as review and provide feedback on final reflections.
FREE webinars on practical and powerful moments in education . . . the ones that fuel our minds and fill our hearts! 60 meaningful minutes of REAL Talk for Teachers.
Fall 2021 REAL Talk topics and dates coming soon!
Workshops and PD offered by our partners
The University of St. Francis (USF) recognizes that profound learning occurs in a variety of formal and informal settings. The College of Education is pleased to work with the following organizations to offer experiential graduate credit for select learning experiences outside the traditional classroom structure.