USF invites you to come to campus for a visit, to see the campus, meet students and faculty, and get a look at what makes St. Francis so unique.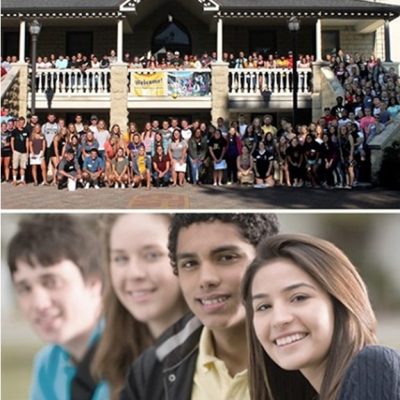 Campus Visit Days are weekend events for you — high school students and their families. 
These programs offer an overview of the university, student panel, opportunity to speak with faculty at the academic and activities fair, student-led campus tour, program specific presentations and snacks on campus.
Bring your family and learn about the USF experience.
RSVP for Campus Visit Day
March 22, 2020 at 12 p.m. (noon)
You will learn about business, education, arts, science, and many more degree programs from USF faculty and staff.
You will see our brand new science building with state-of-the-art labs and classrooms. You'll talk to faculty who work with students to prepare you for careers in fields as varied as biotechnology, digital audio and recording arts, computer science, education, or recreation and sports management. From art and music to radiation therapy, from accounting to biochemistry…
No matter what field you want to pursue, you'll meet staff and faculty who will help you explore career and learning options.