The Noyce STEM Educator Scholarship provides scholarships for qualifying students who major in Biology or Mathematics with Secondary Licensure at USF. Scholarships are awarded for the final three years of the 4+1 program. 
Noyce Scholarship recipients are required to teach in a high needs school for four (4) years after graduation. Scholars are selected based on qualities that indicate their potential to become exemplary teachers.
The Noyce STEM Educator Scholarship is made possible through the generous support of the National Science Foundation. Its goal is to help recruit, prepare, place, and mentor excellent STEM educators in high needs schools in Joliet and the surrounding communities.
University of St. Francis Noyce STEM Educator Program at USFNoyce@stfrancis.edu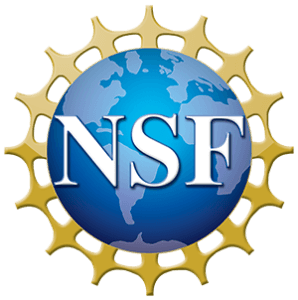 GRANT #1775631
Integrated STEM Units prepared by Noyce Scholars