College Awards: Do you know, or are you, a USF alumnus/a with outstanding professional and personal successes and/or involvement in civic, cultural or charitable activities? Consider nominating a worthy alum candidate!
College of Arts & Sciences
College of Business & Health Administration
College of Education
Leach College of Nursing
Presidential Award Winner: In addition to the above awards, each year, our president selects someone who has made an impact at the university or within their profession or community. This deserving individual will be honored along with the college award recipients.
Nominations: Click here to access the online nomination form. Anyone can nominate and nominations are due by July 31. Recipients are selected by the Executive Board of the USF Alumni Association Board of Directors.
Distinguished Alumni Awards Highlight:  Distinguished Alumni Award winners will be honored at the annual Homecoming & Reunion celebration on Friday, Oct. 1. Winners are also promoted on social media, via a press release, on our web page, and featured in the university's Engaging Mind & Spirit magazine.
Questions: Contact the Alumni & Family Relations Office at 877-811-ALUM or alumni@stfrancis.edu.
Distinguished Alumni Award Winners 2021
2021 Presidential Alumni Award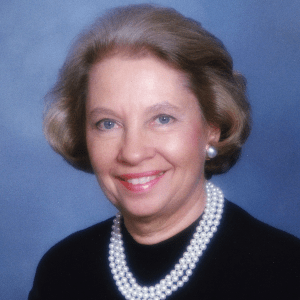 Charlotte Codo '74 (B.A. French)
Retired Registered Nurse from Wesley Memorial Hospital. She resides in Boca Raton, FL.
2021 College of Arts and Sciences Alumni Award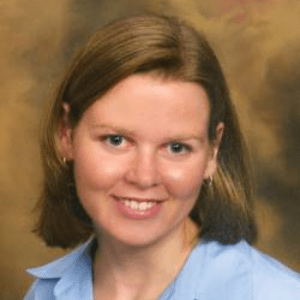 Dr. Jillian Scherer '05 (B.S. Biology)
Family Medicine Physician/Owner of Whole Family Health Medical Clinic, S.C. She resides in Olney, IL.
2021 College of Business and Health Administration Award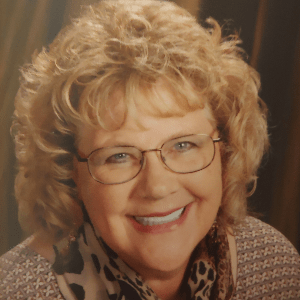 Sheila Brune '86, '09 (B.S. Health Arts; M.S. Health Services Administration)
Retired Registered Nurse/Supervisor from Castor Home Nursing. She resides in Sterling, IL.
2021 College of Education Alumni Award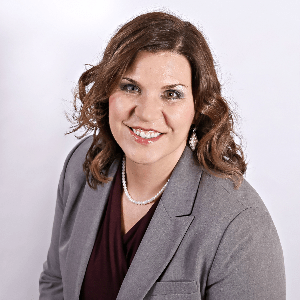 Dr. Karla Guseman '01 (M.Ed. Elementary Education and Licensure)
Superintendent of Joliet Township High School District 204. She resides in Shorewood, IL.
2021 Leach College of Nursing Alumni Award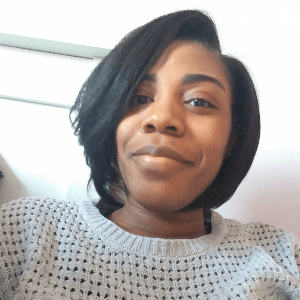 Jada Sims '20 (BSN Nursing)
Cardiac Neuro ICU Registered Nurse at Edward Hospital. She resides in Romeoville, IL.
Previous Award Recipients