College Awards: Each of our four colleges selects an exemplary alumnus/a with outstanding professional and personal success and/or involvement in civic, cultural or charitable activities.
College of Arts & Sciences

College of Business & Health Administration

College of Education

Leach College of Nursing
Presidential Award Winner: In addition to the above awards, each year, our president selects someone who has made an impact at the university or within their profession or community. This deserving individual will be honored along with the college award recipients.
Distinguished Alumni Awards Highlight: Distinguished Alumni Award winners are honored at our annual Homecoming & Reunion celebration each fall. Winners are also promoted on social media, via a press release, on our web page, and featured in the university's Engaging Mind & Spirit magazine.
Questions: Contact the Alumni & Family Relations Office at 877-811-ALUM or alumni@stfrancis.edu.
Distinguished Alumni Award Winners 2022
Presidential Alumni Award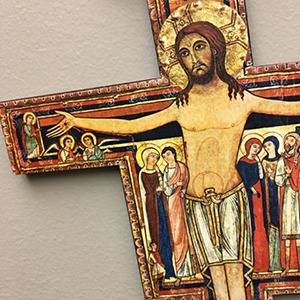 Theresa Lee '57
B.A. Philosophy
Retired Deputy Director of Operations, U.S. Government Agencies
College of Arts & Sciences Alumni Award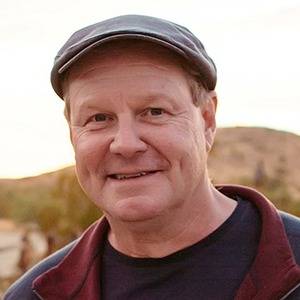 Frank Huette '93
B.A. Political Science
CEO, Liberty Home Products
College of Business & Health Administration Alumni Award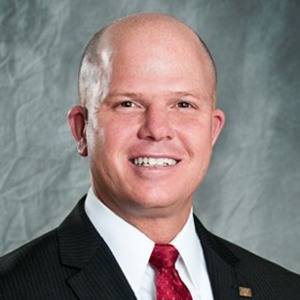 Dr. David Schreiner '93
President & CEO, Katherine Shaw Bethea Hospital
College of Education Alumni Award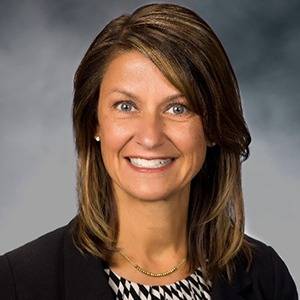 Dr. Lori Motsch '99, '15
M.Ed. Curriculum & Instruction
Ed.D. Educational Leadership
Superintendent, New Lenox School District #122
Leach College of Nursing Alumni Awards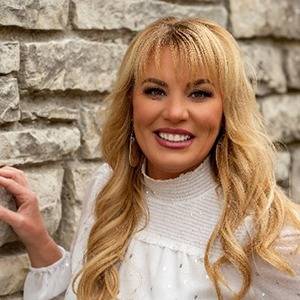 April Kubinski '08, '13
BSN Nursing
MSN Nursing -Family Nurse Practitioner
Co-Owner, Emediate Cure Quick Care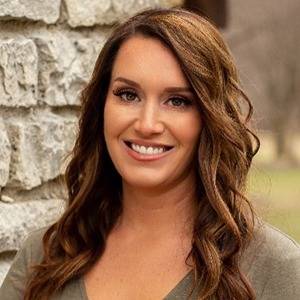 Amy Vertin '13
MSN Nursing -Family Nurse Practitioner
Co-Owner, Emediate Cure Quick Care
Previous Award Recipients