College Awards: Do you know, or are you, a USF alumnus/a with outstanding professional and personal successes and/or involvement in civic, cultural or charitable activities? Consider nominating a worthy alum candidate!
College of Arts & Sciences
College of Business & Health Administration
College of Education
Leach College of Nursing
Presidential Award Winner: In addition to the above awards, each year, our president selects someone who has made an impact at the university or within their profession or community. This deserving individual will be honored along with the college award recipients.
Nominations: Click here to access the online nomination form. Anyone can nominate and nominations are due by July 31. Recipients are selected by the Executive Board of the USF Alumni Association Board of Directors.
Distinguished Alumni Awards Event: Award honorees and their guests will be invited to join us for a delicious dinner and awards ceremony each fall during our Homecoming & Reunion Weekend.
Questions: Contact the Alumni & Family Relations Office at 877-811-ALUM or alumni@stfrancis.edu.
2018 Presidential Alumni Award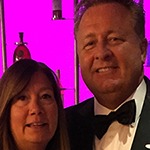 William "Bill" '82 & Patricia "Trish"
(Banks) '83 Bellah
Bill: B.A., Journalism/ Communications
Trish: B.A., Political Science
Bill is retired founder/CEO of Compass Chemical International, LLC and current member of USF's Board of Trustees
2018 College of Arts and Sciences Alumni Award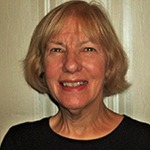 Lillian (Doleshek) Buckley '72
B.A., History
Development Director of Bridgeport Catholic Academy
2018 College of Business and Health Administration Award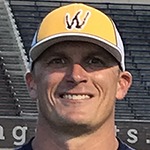 Brian Bain '02
BBA, Management
President of Tri-City Wolverines Youth Football & Cheer
2018 College of Education Alumni Award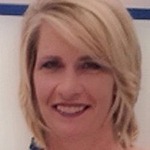 Holly Bontkowski '93
B.A., Elementary Education
Curriculum Project Manager at Naperville School District 203
2018 Leach College of Nursing Alumni Award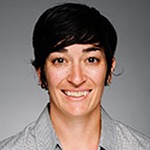 Dayna (Bernstein) Jaynstein '09
M.S., Physician Assistant Studies
Assistant Director, PA-C at Red Rocks Community College