College Awards: Do you know, or are you, a USF alumnus/a with outstanding professional and personal successes and/or involvement in civic, cultural or charitable activities? Consider nominating a worthy alum candidate!
College of Arts & Sciences
College of Business & Health Administration
College of Education
Leach College of Nursing
Presidential Award Winner: In addition to the above awards, each year, our president selects someone who has made an impact at the university or within their profession or community. This deserving individual will be honored along with the college award recipients.
Nominations: Click here to access the online nomination form. Anyone can nominate and nominations are due by July 31. Recipients are selected by the Executive Board of the USF Alumni Association Board of Directors.
Distinguished Alumni Awards Highlight: Distinguished Alumni Award winners will be promoted on social media and via a press release. They will also be featured on our website. Check back here for the features!
Questions: Contact the Alumni & Family Relations Office at 877-811-ALUM or alumni@stfrancis.edu.
2019 Presidential Alumni Award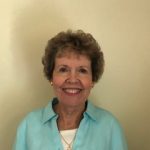 Margaret (Kennedy) Benoit '69 (B.A. English)
Retired Educator at Joliet School District 86. She resides in Joliet, IL. 
2019 College of Arts and Sciences Alumni Award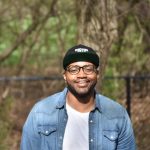 Julius Patterson '13 (BSW Social Work)
MTSS Behavior Specialist and Head Varsity Baseball Coach at Thorton Township High School. He resides in Harvey, IL.
2019 College of Business and Health Administration Award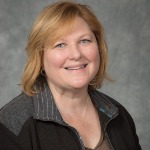 Caroline Portlock '02, '04 (B.S. Professional Arts, MBA Business Administration)
Director of Workforce Investment Board of Will County. She resides in Shorewood, IL.
2019 College of Education Alumni Award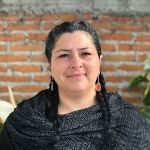 Patricia Arias '08, '11 (B.A. Elementary Education, M.S. Teaching & Learning)
Bilingual Teacher at Joliet School District 86. She resides in Joliet, IL.
2019 Leach College of Nursing Alumni Award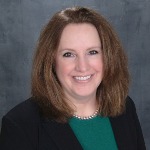 Lisa Pittman '00, '10, '13 (B.S. Health Arts, M.S. Health Administration, MSN Nursing Administration)
Assistant Vice President (AVP) Patient Care Services at Cancer Treatment Centers of America – Chicago. She resides in Naperville, IL.
Previous Award Recipients