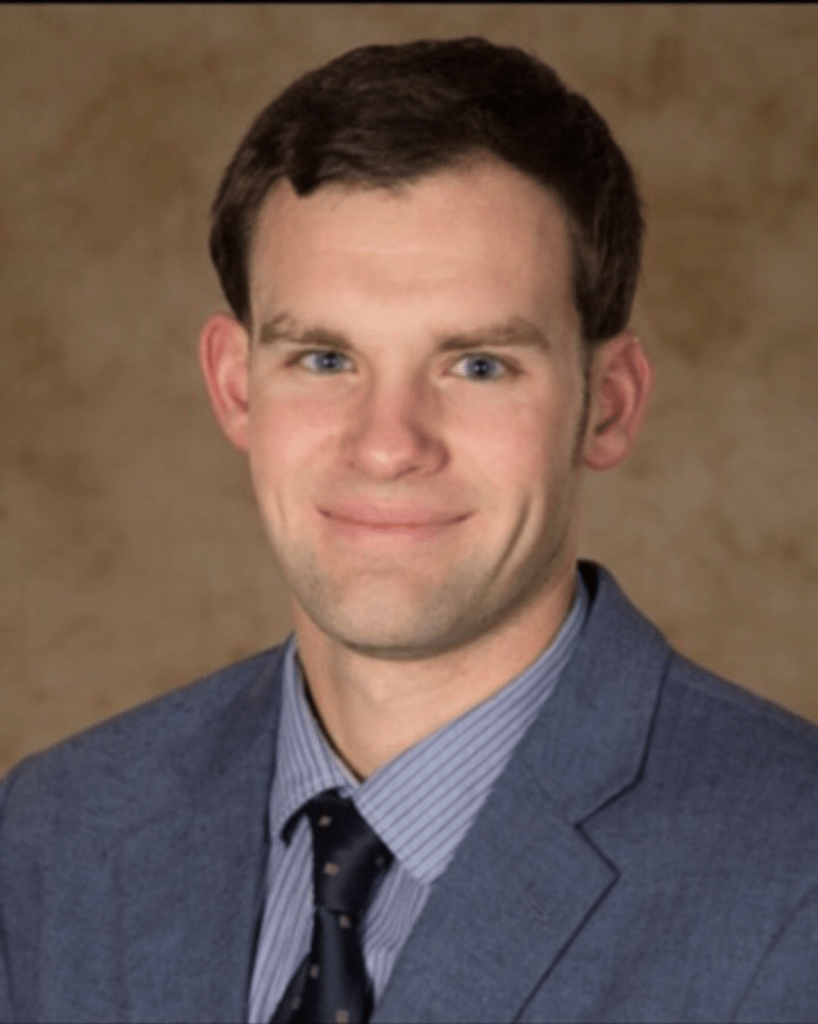 Tom Jeffries is an Alumni Board member and president of the Business Alumni Network (BAN).

Why did you choose USF and what degrees have you earned? 
I chose USF to pursue a finance degree and to also compete on the USF Fighting Saints baseball team as a pitcher. I earned a BBA in Finance and also a MBA in Finance from USF. My mother, Jennifer (Glovack) Jeffries '90, '13, is also a USF graduate. 
Where are you currently employed and how are you applying your major?  
I am currently employed at Freddie Mac working as an associate in the multifamily loan division. I underwrite multifamily loans in all 50 states for apartment buildings ranging from 5 to 100 units. I am applying my finance background every day at work. 
What are you excited for in your new role as the Business Alumni Network (BAN) president? 
I am excited to continue to give back at USF and hope to grow the BAN group and number of members. I am also on the Alumni Board and have been a mentor in the SAM program for a number of years. 
What have you accomplished since graduating from USF? 
Since I graduated from USF I have continued to grow personally and professionally. My background at USF has given me an edge in the banking industry and finance world.
How did attending USF change your life? 
Attending USF was a chance to attend a local university and earn a college degree. USF gave me a chance to attend a college with smaller class sizes and be able to play baseball collegiately and give back to the community. 
Who was your favorite professor and why? 
My favorite professor at USF was Dr. Steve Morrissette. He opened my eyes to a career in finance and banking, and to this day we still stay in touch. 
What is your lasting impression of USF? 
My lasting impression of USF is that it is a great university in Joliet and the college
provides ample opportunities to grow and make a difference in the world.
Favorite quote: "Don't let the fear of striking out keep you from playing the game."