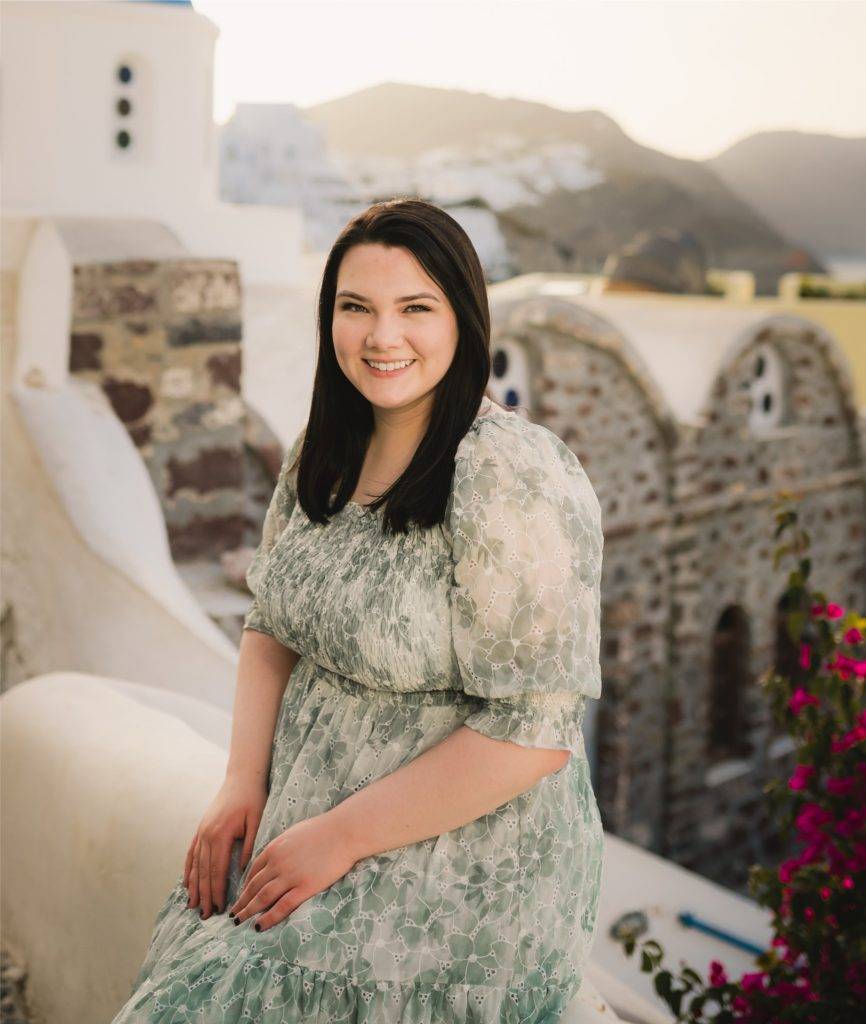 Molly Gunning-Scordo, B.S., RTT graduated from the USF's Radiation Therapy program here at the University of St. Francis in 2019 and is continuing her studies as a Saint by pursuing a master's degree in Health Administration.
Molly ended her clinical internship at University of Chicago Medicine at Silver Cross Hospital and was hired as a staff therapist there following graduation. She took part in the Student Alumni Mentoring (SAM) program at USF both as a student and alumna. She is very involved as a clinical instructor for current USF radiation therapy students.
Molly plans to utilize the Health Administration graduate degree to pursue additional leadership roles and teach classes to radiation therapy students.
Molly's advice to current radiologic science students: "Being able to help patients every day is a gift. Show them compassion and love with everything you do. Work hard and soon you will be taking the radiation therapy world by storm."
Click here for or more information on the Radiation Therapy program at University of St. Francis!