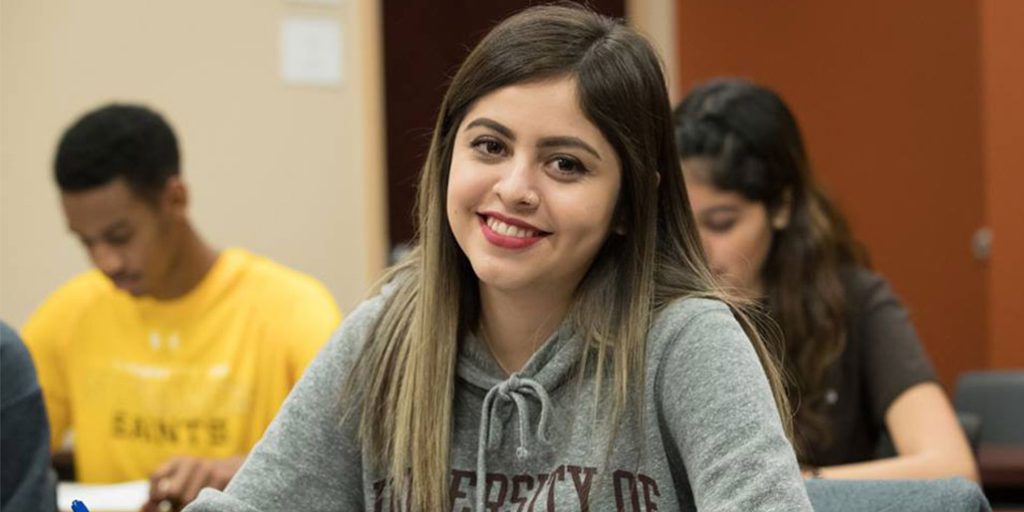 At the University of St. Francis, we provide you will the support, knowledge, and skills to become a lifelong learner. Your learning skills,  experiences, and background knowledge will help you adapt to a changing world. To achieve this, USF undergraduate classes and programs are rooted in the liberal arts, which introduce students to various areas of knowledge and the modes of inquiry associated with them.
Upon graduation, a USF student should possess the following attributes:
A sense of ethics and values reflecting USF's Catholic Franciscan foundation.
Mastery of the chosen discipline.
Active participation as a citizen of a diverse democracy and pluralistic world.
Ability to communicate complex ideas in written and oral form that foster continued pursuit of knowledge and independent thought.
Intellectual agility and ability to adapt and manage change, including the ability to translate knowledge into action and to solve problems.
Undergraduate students must fulfill the following general education course requirements to meet the goals of the liberal arts foundation of learning: