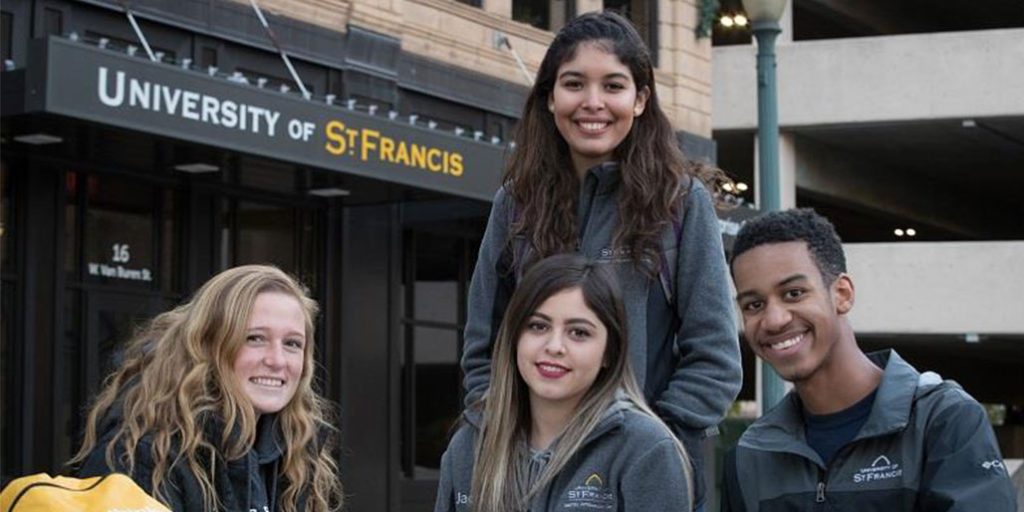 USF's College of Business and Health Administration helps students to succeed in today's highly competitive marketplace. With its new "3 to Degree" program, you'll save time AND money by completing your bachelor's and master's degrees together.
How to get from BBA to M.S. or MBA
Beginning your junior year, take up to nine credit hours of graduate classes that count towards your bachelor's and master's degrees. Continue to get your master's degree at a cost of only $19,953 to $21,546, depending on your desired degree.
You will only need 27 to 28 credit hours or ONE year after completing your bachelor's degree to finish your master's degree.
Get your MBA, M.S. in Health Administration, M.S. in Management or M.S. in Training & Development.