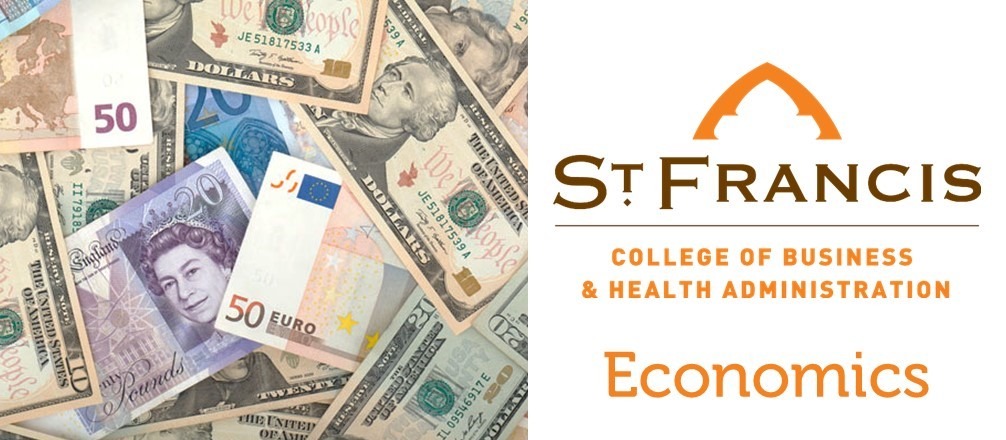 If you are interested in how and why people make the choices they make then economics is your degree. As a combination of psychology, finance, business, and government, a degree in economics is incredibly useful and can lead to many interesting career choices.
Economics is a social science and graduates with an "econ" degree are in high demand. It provides you with a useful skill set and background for careers in government policy, business, or finance.
What Skills Will I Learn?
Microeconomics
Macroeconomics
Advanced problem solving
Quantitative reasoning
Data analysis and modeling
Quantitative analysis and communication
Decision-making
Research
You will also have opportunities to learn in internships directly from professionals in businesses, firms, government leaders, and non-profits.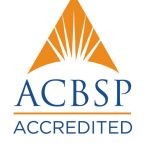 The University of St. Francis is accredited by both the Higher Learning Commission (hlcommission.org) and the Illinois State Board of Education (ibhe.org). Several College of Business & Health Administration programs are accredited by the Accreditation Council for Business Schools and Programs (acbsp.org).
What Can You Do With This Degree?
You can do anything you set your mind to doing through the successful completion of this degree. You'll also get the opportunity to interact with working entrepreneurs through the USF Business Incubator, where business startups collaborate and build their businesses in a co-working environment. The Business Incubator is sponsored and run by the College of Business & Health Administration at St. Bonaventure Campus.
Graduates of the USF Economics program are prepared equally for business and graduate school. You can take your degree as an entry ticket to careers in:
Banking
Marketing
Data management
Brokerage firms
Insurance