It all begins with an idea! Entrepreneurs are ambitious and visualize success by learning about successful startups and gaining insight into how businesses start and grow. They are flexible in adjusting to the unexpected while learning to think in a creative and critical manner. The successful entrepreneur has not only an idea, but a plan, and is able to communicate ideas clearly and get other people excited about them.
As an Entrepreneurship major, you'll take classes that give you the skills to pursue your entrepreneurial spirit. Your coursework will provide you with theory and application experiences to execute your plan. An emphasis is placed on business plan develop­ment and hands-on experience through competitive and enriching internships.
An added benefit, seniors who feel inspired to keep studying to obtain an MBA or M.S. degree may take graduate-level courses during their last two semesters for dual undergraduate and graduate credit. That means students can take nine graduate-level credit hours during senior year, and can complete their MBA or M.S. one year after graduating if they attend full time. See course catalog for additional details about the "3 to Degree" program.
The University of St. Francis is accredited by the Higher Learning Commission (hlcommission.org), a regional accreditation agency recognized by the U.S. Department of Education.
What Can You Do With This Degree?
Starting a company, building a non-profit, launching a start-up… You can do anything you set your mind to doing through the successful completion of this degree. 
Entrepreneurs are dreamers, but they need business knowledge and true grit to make their dream a reality. If you've got a great idea and want to start your own business, USF's Entrepreneurship degree will bring you knowledge and confidence. You'll also get the opportunity to interact with working entrepreneurs through the USF Business Incubator, where business startups collaborate and build their businesses in a co-working environment. 
Student memberships in the incubator are free and provide you the opportunity to test out a business idea using the resources in the incubator. The Business Incubator is sponsored and run by the College of Business & Health Administration at St. Bonaventure Campus.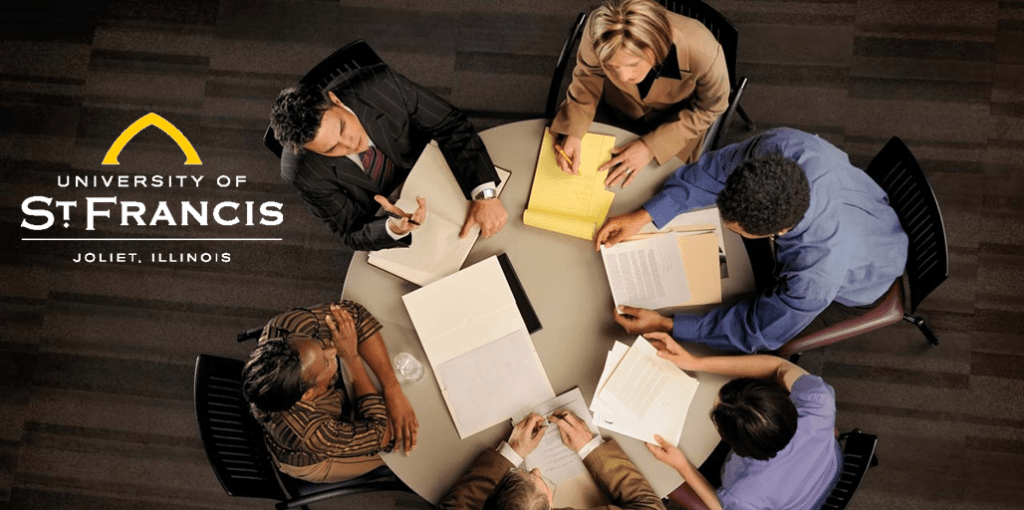 Grow Through Real-World Experience
Faculty members and administrators in USF's College of Business & Health Administration are extremely involved in the regional business community. That means they've got connections, and they're constantly being exposed to companies offering impressive internship opportunities. So many, in fact, that there are typically more opportunities than students to fill them! This is a key advantage to becoming a business major at USF. 
While not a requirement for graduation, internships are strongly encouraged because they offer junior and senior students invaluable real-world learning experiences. Most internships are paid experiences (though some are unpaid) and involve 10-25 hours of work per week for academic credit.