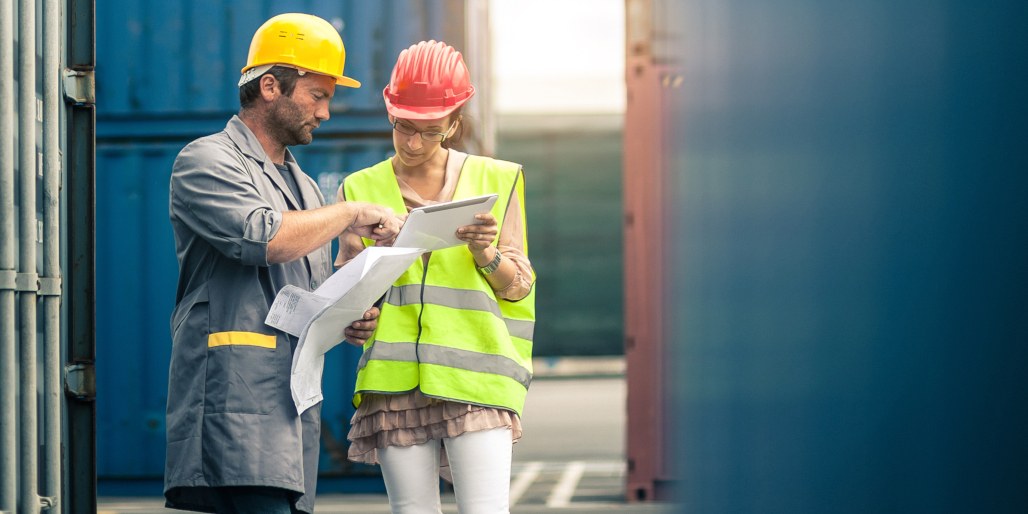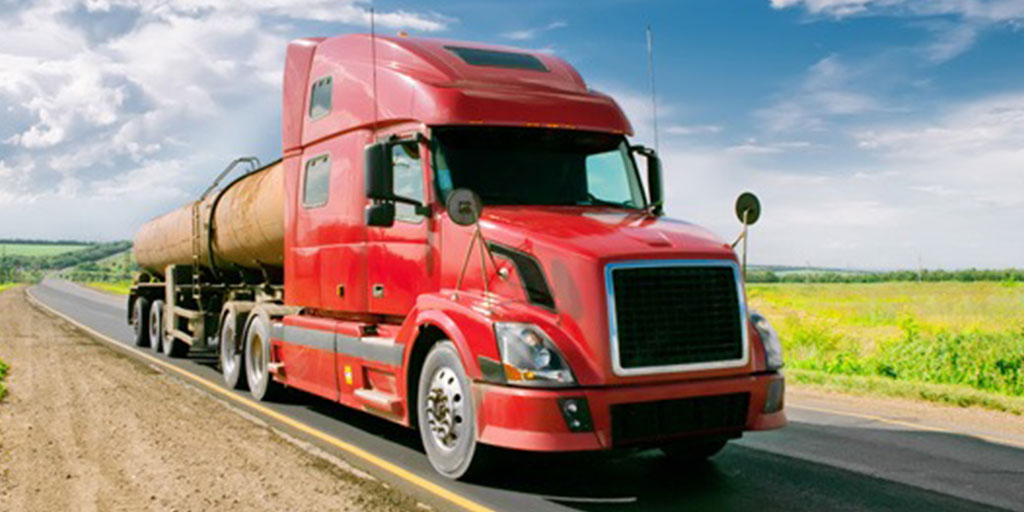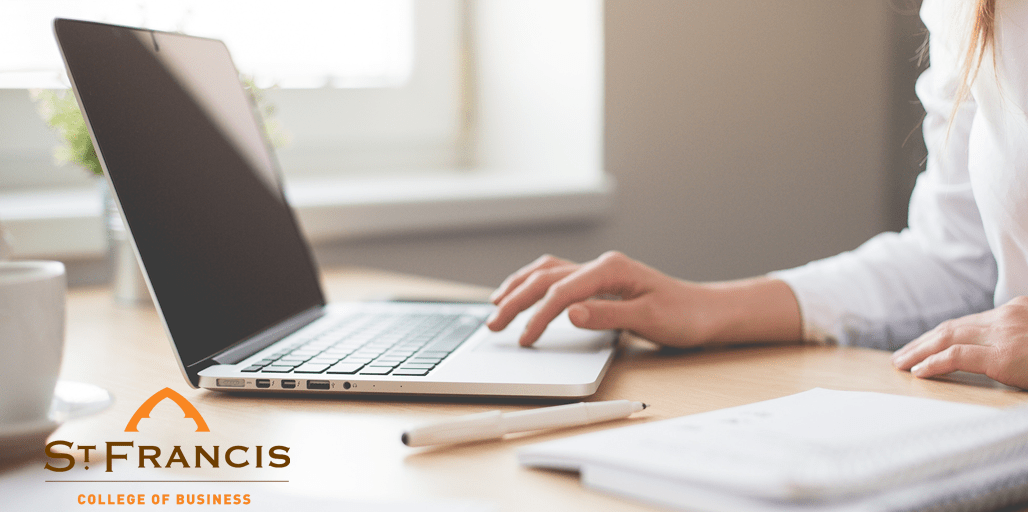 This certificate is designed for students who possess an undergraduate degree, and are looking to enhance their professional credentials in the field of Supply Chain, or start on the path toward a master's degree.
Content covered in these courses will also aid in preparing the student for the APICS CSCP (American Production & Inventory Control Society-"Certified Supply Chain Professional" examination), CSCMP SCPro™ (Council of Supply Chain Management Professionals – "Supply Chain Pro" examination series), or similar professional exam.
Supply Chain Management Graduate Certificate (12 credit hours)
Required Courses
MBAD 613 Supply Chain Management 3
MBAD 625 Project Management 3
MBAD 655 Business Logistics 3
MBAD 658 Operations Management 3
Want more info on our professional certificates?