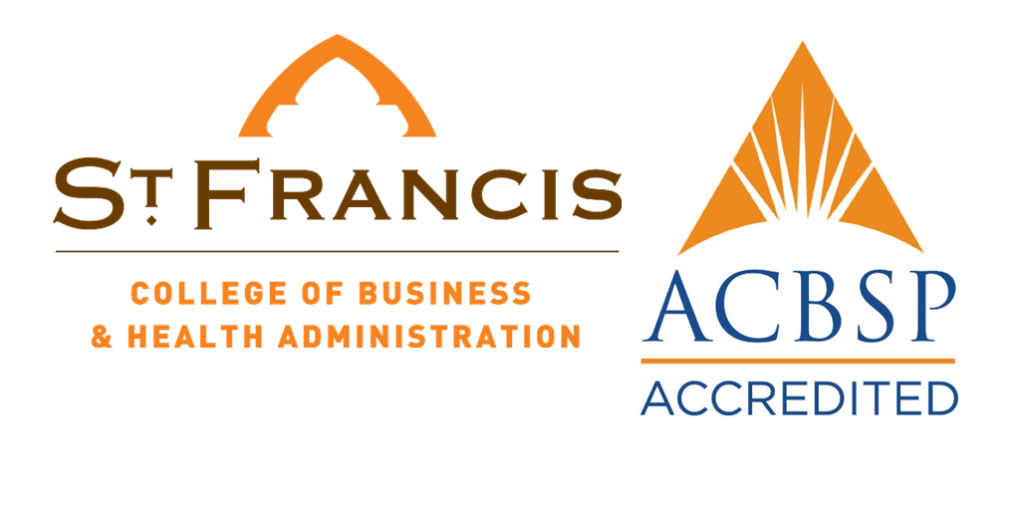 The Master of Business Administration, or MBA, is the most popular educational path for graduate students in the United States. It is popular because of its value in business, industry, non-profit organizations, and public institutions. Chicago MBA
The USF Master of Business Administration (MBA) is available entirely online or in a hybrid program (with a mix of online and on-campus courses), depending on your needs. It is a competitive, technologically focused, global approach to management and business.
USF's relevant and on-trend curriculum focuses on:
Global and competitive challenges
The value chain of business
Analytical thinking
Leadership and decision making
Nationally ranked, ACBSP accredited
Complete your MBA in as little as one year
No GMAT required, transfer up to 9 credit hours in
Faculty-mentors with corporate experience
Advanced leadership and communication training
Affordable and flexible curriculum (online or face-to-face)
Based on latest business and industry cases & trends
Eight degree concentrations to choose from or…
Start with lower cost stack-able certificates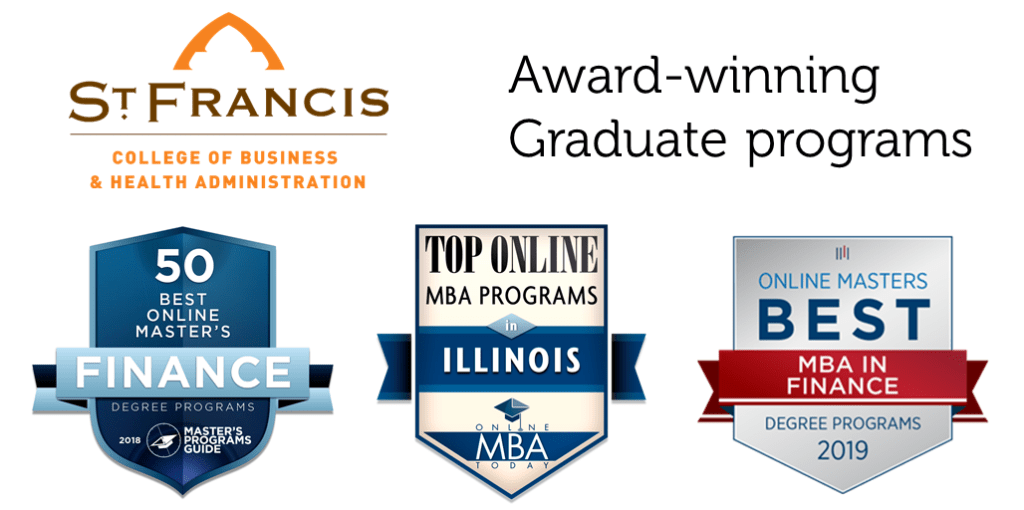 The program is just 36 credit hours


at $798 per credit hour
But certificates and transfer credits
lower the price!
A key component is experiential learning led by faculty that has both academic credentials and real-world experience. USF students can immediately engage in coursework that's applicable to their workplace or a specific industry certificate or credential. USF's classes feature adult-learning activities such as case study exercises, directed discussions and team projects and presentations.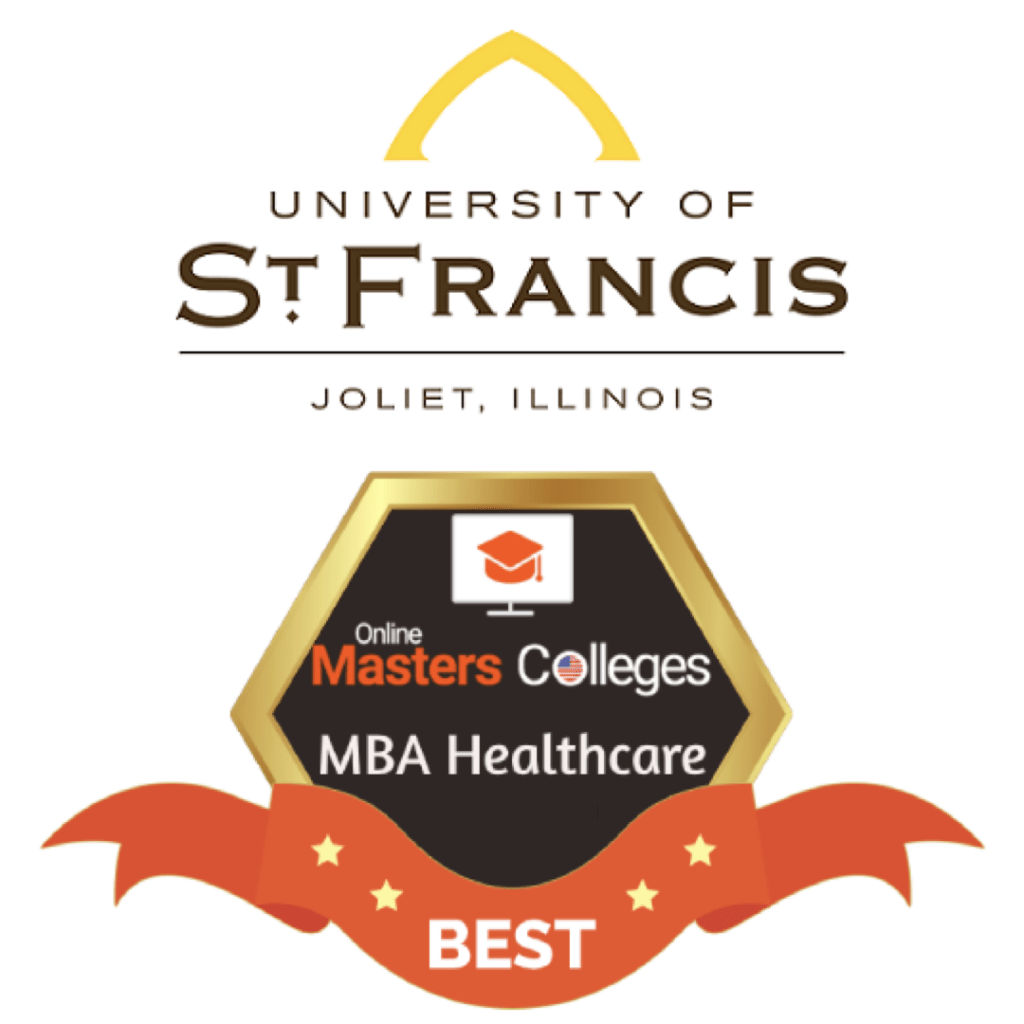 Practical for Working Professionals
USF provides a quality educational program that fits into the busy lives of adult learners. Students can complete their MBA online or on-site at their own pace while working. Courses run three semesters each year (fall, spring, summer) and a student may enter the program during any semester. The MBA can be completed in as few as 12-18 months.
USF's MBA program is designed for students who have:
A bachelor's degree in business, accounting, economics, or related field from an accredited university
Two years of full-time employment (or military service) in a management position or appropriate inbound business exam score
Graduate certificates are designed to enhance the credentials of the business professional. They can also be applied toward a graduate degree at a later date.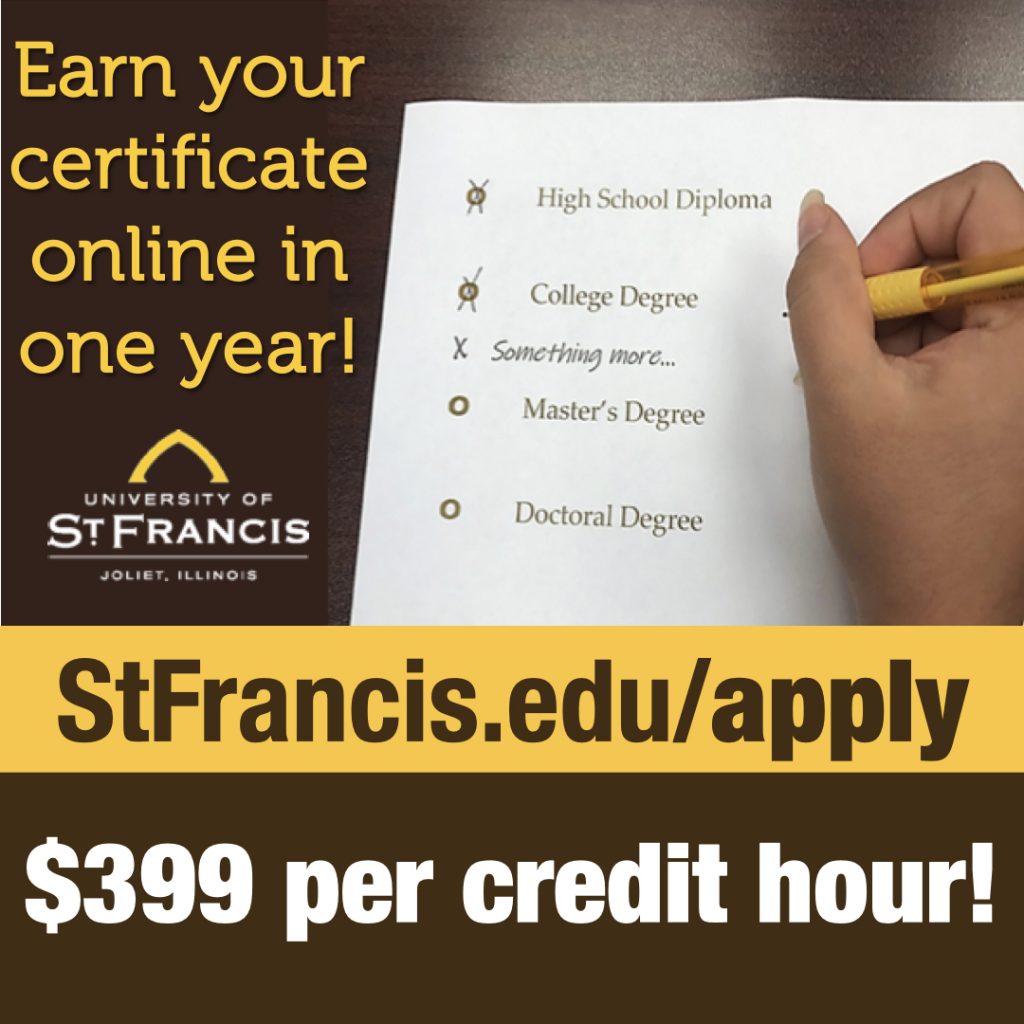 Bridge Programs and Dual Degree Opportunities