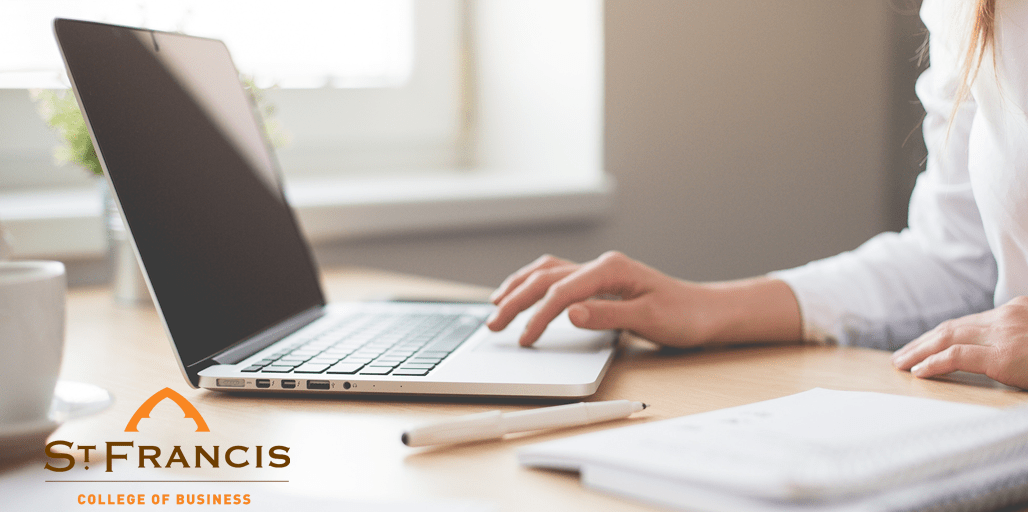 From bringing on new employees, to successfully incorporating new technologies, to quickly adapting to changing market conditions– companies and organizations face challenges you may hold the key to. 
Surveys by research groups, business press, and even LinkedIn show that employees are more engaged, and stay longer, in their current jobs if employers invested in their career development. 
This is the job of corporate trainers, whose duties have expanded in recent years beyond the standard technical training or getting everyone up to date with policies and procedures. Corporate trainers work with employees and managers at all organizational levels and play a key role in ensuring a company's workforce is prepared for the complex problems in today's work environments.
Flexible and Online
Transfer credits accepted
Can be completed in as few as 12 months
Can be completed in two years taking one course at a time
Includes projects that you can apply to your job (or your future job)
For early, mid- and career changing professionals
Includes a capstone course with a sponsoring organization
Professional career counseling and placement support
Business Administration
Health Administration
Human Resource Management
Instructional Design in Online Learning
Management of Training & Development
Self-design
The online Master of Science in Training & Development degree was created for professionals like you who design, deliver and evaluate learning programs for adults. It is also designed for those who are looking to change careers into the much-in-demand field of continuing education and training. 
Graduate certificates are designed to enhance the credentials of the business professional. The credits can also be applied toward your graduate degree at a later date.
Up to (9) credit hours of graduate work completed at another regionally accredited institution may be accepted toward a graduate degree. See course catalog for details.
Prior Learning Credit is also available for individuals who have received the CPLP Certification through the Association for Talent Development (ATD) formerly ASTD.
"The M.S. in Training & Development program was integral in helping me transition into a career in human resources. The teachers were highly qualified and shared real world examples. I also built great relationships with fellow students and the faculty and staff at the University of St. Francis that have helped me both professionally and personally." 
-Keith Schomig '17, Human Resource Director
Want more info on our Training & Development degree?