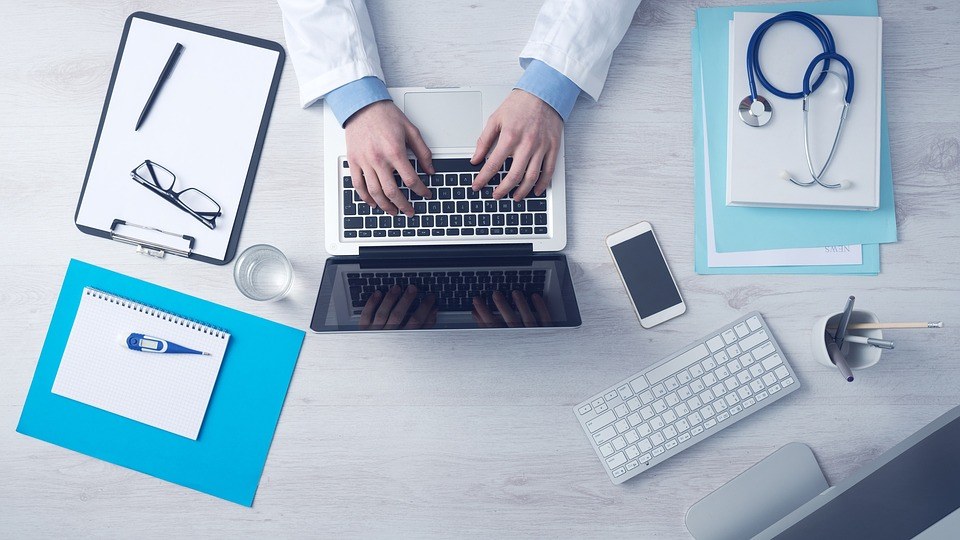 As a master's graduate of the Leach College of Nursing you can take on the role of an advanced nurse who functions in a family nurse practitioner, psychiatric mental health nurse, nurse educator, or nurse administrator role. The MSN is a valuable, respected degree. Advanced practice nurses are often called on to assume leadership roles in the profession and in health care delivery.
As a graduate you will incorporate your education and research into a practice that is reflective of the dynamic needs of a diverse population. Through the advanced role you will be instrumental in ensuring health promotion, health maintenance, and health restoration in your community of practice. Through scientific inquiry and collaborative relationships the advanced practice nurse continually augments and refines the science of nursing.
online msn program, Master of Science in Nursing MSN
Program Options (all programs are online)
(Click the degree program for a detailed curriculum guide)
Family Nurse Practitioner: The Family Nurse Practitioner track of study is offered completely online.
Nursing Administration: Based in solid nursing theory, the MSN in Administration prepares R.N.s to ethically manage nursing personnel and services in hospitals and other health care delivery agencies. In addition to the required core nursing courses in biostatistics/research, evidence-based practice, advanced practice nursing roles and population based health, this degree includes instruction in principles of health care administration, resource and financial management, health care law, personnel management, and managed care operations and global health.
Nursing Education: The Nursing Education track of study is offered completely online for instruction tailored for each individuals needs.
R.N.-B.S.-MSN: An MSN for R.N.s with a non-nursing baccalaureate degree. Family Nurse Practitioner, Psychiatric Mental Health Nurse Practitioner, Nursing Administrator and Nursing Educator
Please Note: Due to State Boards of Nursing requirements, students who wish to enroll in the MSN programs should verify if we are offering the program in their state.  To find out if this program is available in your area, click here to access the Program Licensure and State Authorizations for Off Campus Programs (PDF).  
Applications for admission are accepted directly on the USF website: stfrancis.edu/apply.
If you have questions or need further clarification, please contact the Graduate Admissions office at 800-735-7500.