Now more than ever, a Master of Social Work (MSW) is critical to professional success in the social work field. Those earning an MSW degree have increased professional competency and job satisfaction, along with opportunities for career advancement. The field has shown an increased demand for individuals with the MSW degree, making it a must!
USF's MSW program combines both theoretical and practical knowledge so that students earn a degree that is highly respected in the workplace. The program's foundation courses contain content and learning experiences that all MSW graduates need for competent social work practice. Through two concentrations— Advanced Generalist and School Social Worker—students can grow more specialized in their practice. Supervised field work is required in the first and second years.
USF's program is designed for working professionals and offers convenient Friday and Saturday classes. Full-time students attending weekend classes can expect to complete the degree in two years (or four semesters). Advanced standing students who have a BSW from an accredited program should anticipate completion in one academic year. 
To find out if this program is available in your area, click here to access our "Your Right to Know" page, then click "Program Availability by State" under Academics. Part-time students are welcome.
The MSW program is accredited by the Council on Social Work Education (cswe.org). The MSW program is ranked 5th among 35 [out of 150 surveyed by CSWE] Best Value American Christian Colleges with Council on Social Work Education-CSWE-accredited Programs in 2015.
MSW Admission Requirements
MSW Student Learning Outcomes
The Master of Social Work degree requires students to complete 62 semester credit hours of course work. This includes specified credit hours per week of supervised field work in the first year, followed by specified credit hours per week of supervised field work in the second year, plus related integrated seminars. These practicum experiences will provide the required total hours of supervised practice experience in selected social service agencies. Two-year, full-time students can expect to complete the requirements for the degree over four continuous semesters. Advance standing students should anticipate one (1) academic year for completion. Change in status (from part-time to full-time or vice versa) is permitted. The maximum number of credit hours transferable is six.
Applicants with a bachelor's degree in social work from a CSWE accredited program may be eligible for advanced standing. The advanced standing program currently consists of 32 credit hours of course work. Only select students are required to take 6 hours of bridging courses. The bridge courses are only required of advanced standing students with a GPA of less than 2.75. There are also 4 semester hours of field work per semester with related integrated seminars required. This program requires one academic year of study for advanced standing students and two years for students from non-accredited programs. Transfer students will not be admitted to advanced standing program.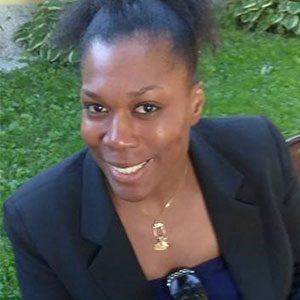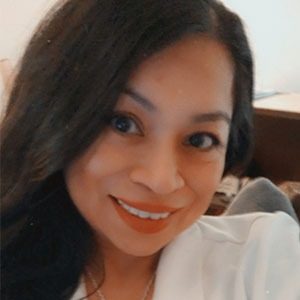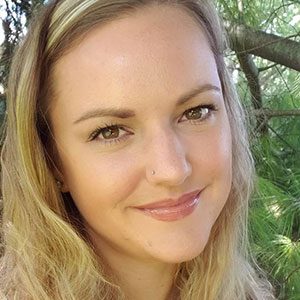 The Advanced Generalist Forensic Social Work Certificate Program ("AGFSW Certificate") is designed to meet the rapidly growing need throughout Illinois and the Midwest for graduate level trained social workers with a specific level of expertise and experience with law and the legal system. View more information about USF's Forensic Social Work certificate.
The Professional Graduate Certificate in Gerontology provides students the opportunity to make a positive difference in the lives of elderly individuals and their families.
USF's professional Graduate Certificate in Gerontology allows students who already have a bachelor's degree in a related discipline or experience to obtain a greater understanding of gerontology theory and research. View more information about USF's Gerontology certificate.
The University of St. Francis, Department of Social Work has a partnership with the Illinois Department of Children and Family Services (DCFS) to train social work students how to practice child welfare in Illinois. Social work students who complete the child welfare courses will gain comprehensive knowledge on child welfare to immediately enter employment in DCFS and private child welfare agencies upon graduation.
To complete these courses, social work students must take two electives: Child Welfare I (offered each fall semester) and Child Welfare II (offered each spring semester).
Child Welfare I
In the Child Welfare I course, students will learn about the structure and functions of the child welfare system with a focus on the problems and issues in service delivery in areas of dependency, neglect, abuse, foster care, group care and delinquency. In this course, students will take the Child Welfare Employee Licensure (CWEL) Exam and the Child Adolescent Needs and Strengths (CANS) Exam. These exams are required by the State of Illinois to provide child welfare services to families with children placed in substitute care.
Child Welfare II
Child Welfare II is the second sequenced course. In this course, students learn specifically about child abuse and neglect to identify child maltreatment and domestic violence on the micro and macro level. Students learn the extent of the problem, treatment issues, the social worker's role in a multidisciplinary team approach, and how to advocate for individuals and families. Students will take two professional employment exams that are required for direct child welfare work in the State of Illinois: the Child Endangerment Risk Assessment Protocol (CERAP) and the Placement Specialty Exam.