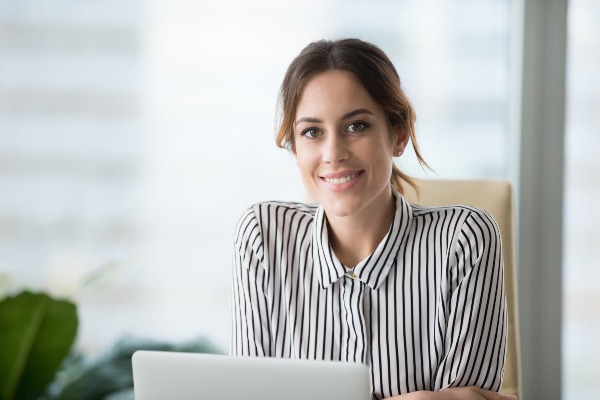 Invest in Your USF Education
Investing in your future is just as important as it is to you. We want to ensure you have a Golden future and we know coming to the U.S opens many opportunities for you. At the University of St. Francis, we place an emphasis on value in education. 
Funding an education as an international student at a university in the United States can be challenging. International students are ineligible for federal, state, and need-based university financial aid. Only U.S. citizens and eligible non-citizens can be awarded federal, state and/or institutional need-based financial aid.
As a result, we offer the following resources to international students:
Scholarships & Aid for International Students
Research scholarship opportunities from private organizations both within the U.S. and in your home country.  As a suggestion to get started, consider your background, your future or current field of study, and possible career paths. Use these topics to search for organizations that may have some connection to your interests and background, then apply for available grants and scholarships.